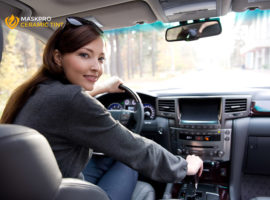 Know how to take care of your Nano Ceramic Tint Getting your windshield and glass windows nano ceramic tinted is a …
Popular posts
We've been trusted by many customers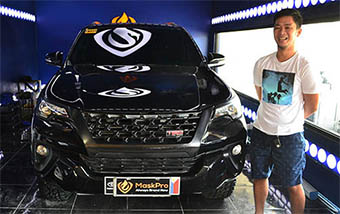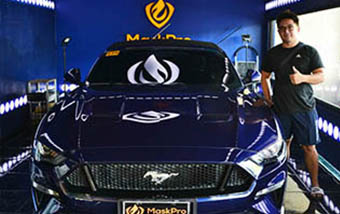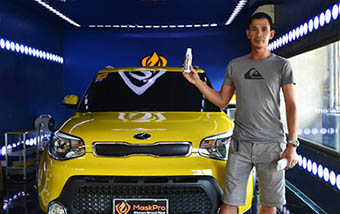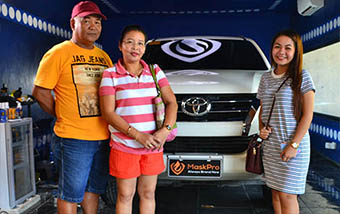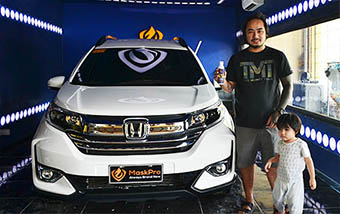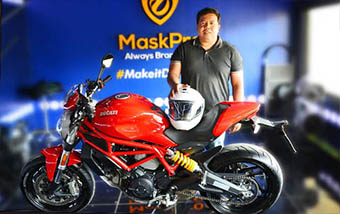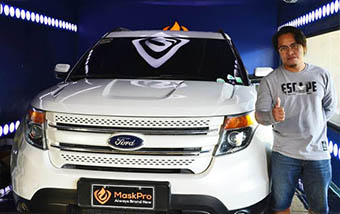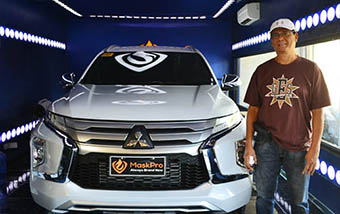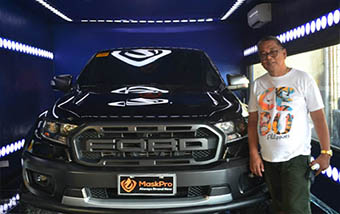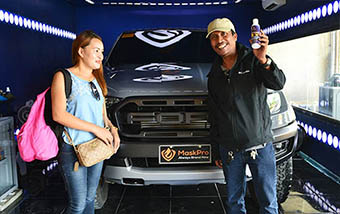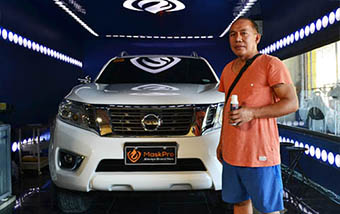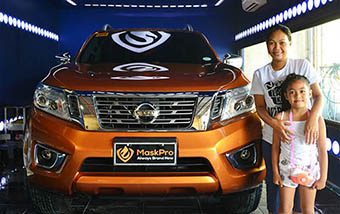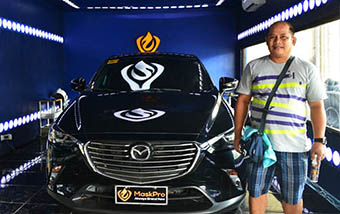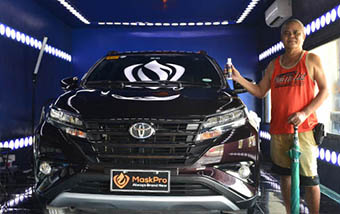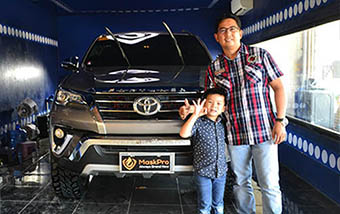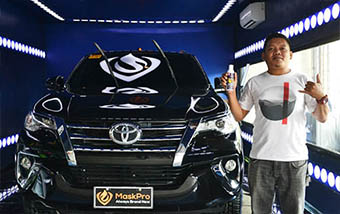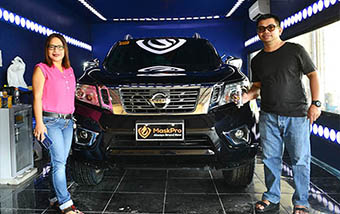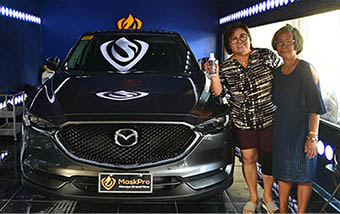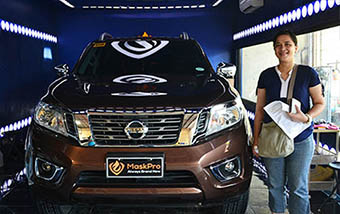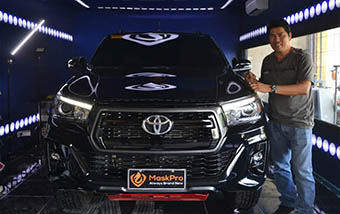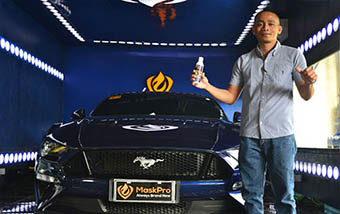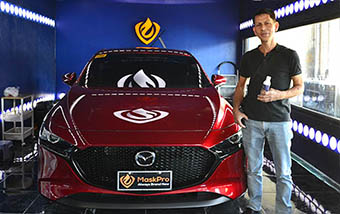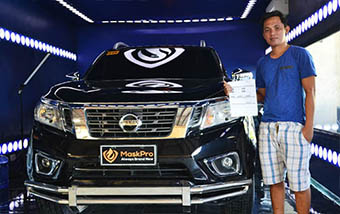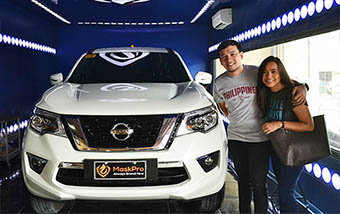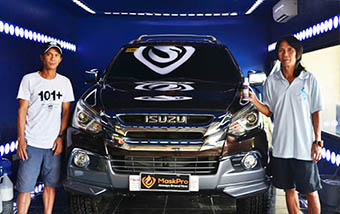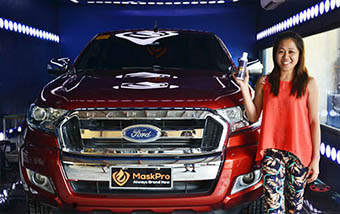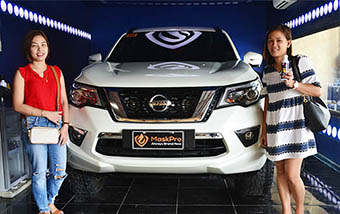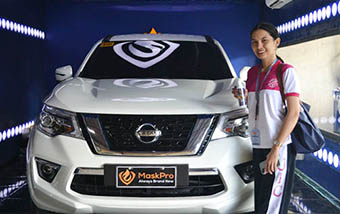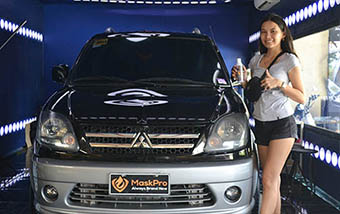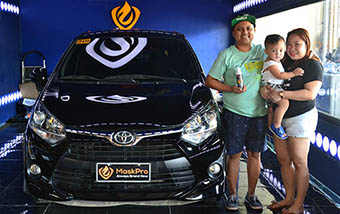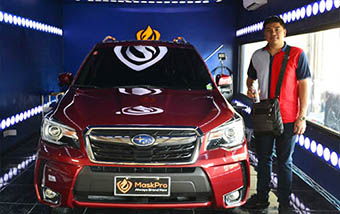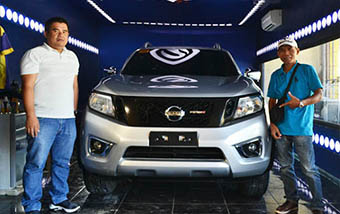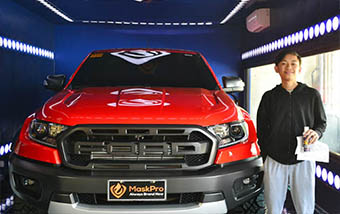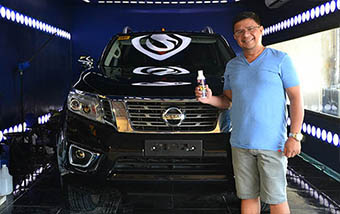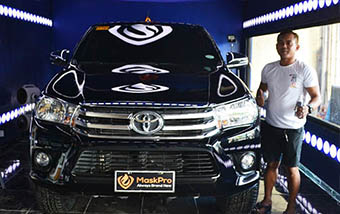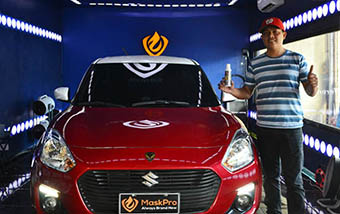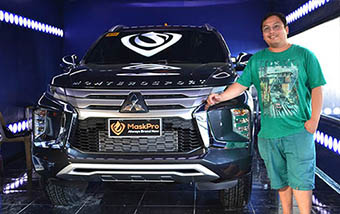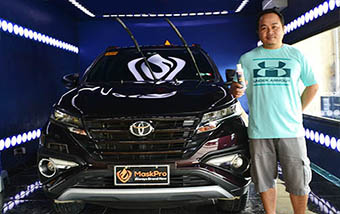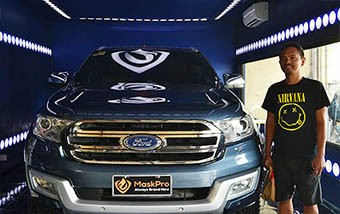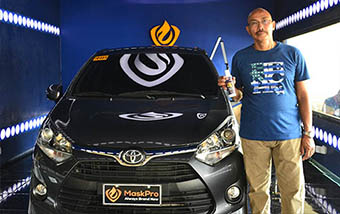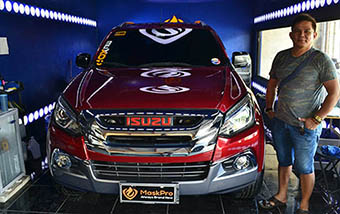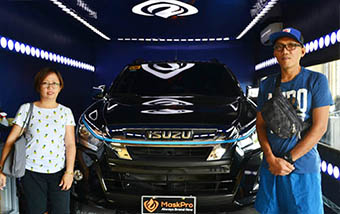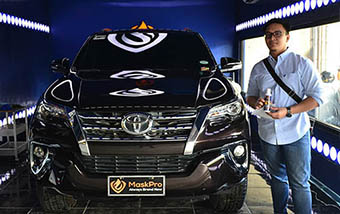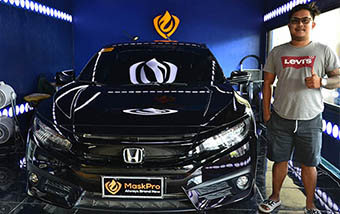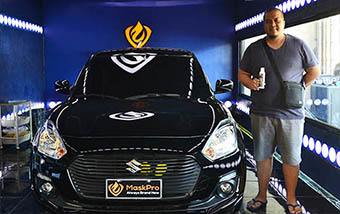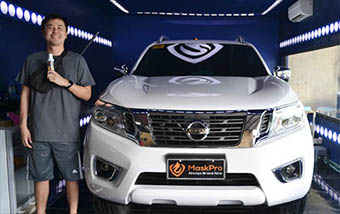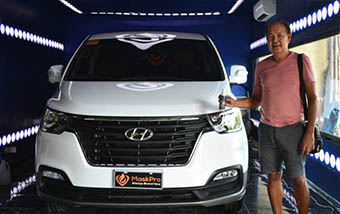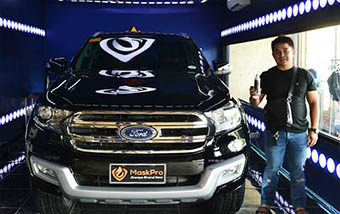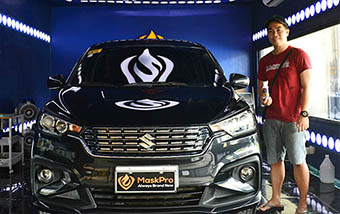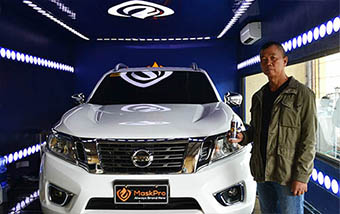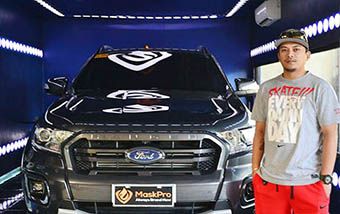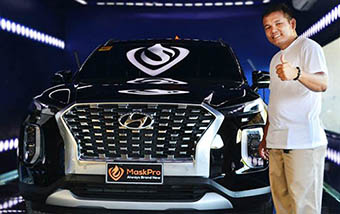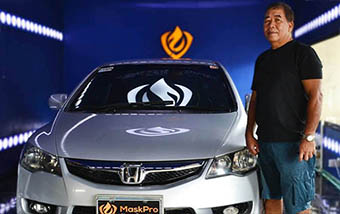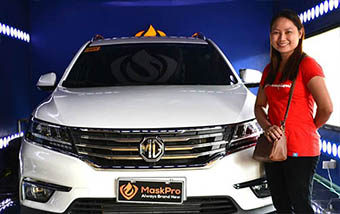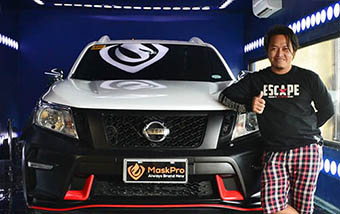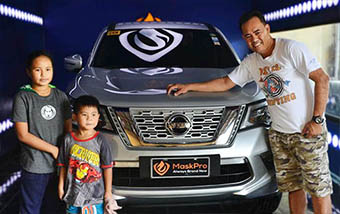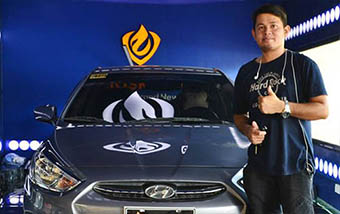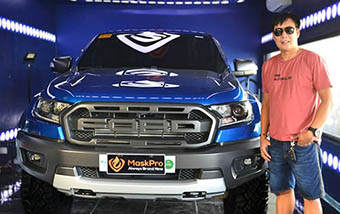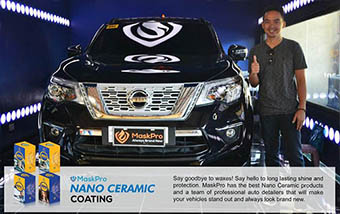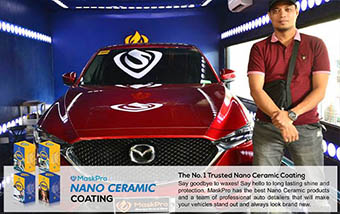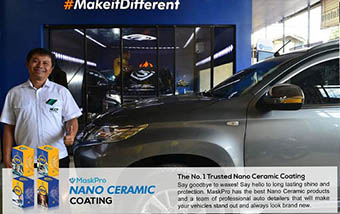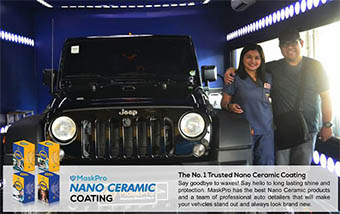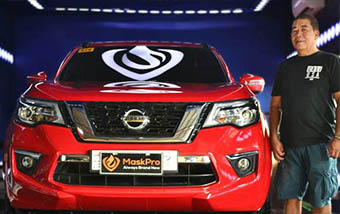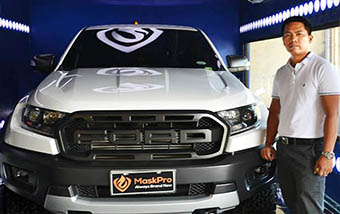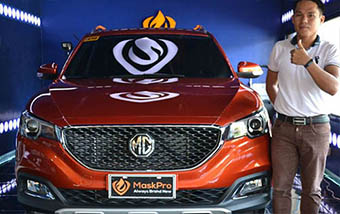 Maskpro_Nano_Ceramic_Satisfied_Customers_340x214_49.2
Maskpro_Nano_Ceramic_Satisfied_Customers_340x214_40.2
Maskpro_Nano_Ceramic_Satisfied_Customers_340x214_31.2
Maskpro_Nano_Ceramic_Satisfied_Customers_340x214_7.2
Maskpro_Nano_Ceramic_Satisfied_Customers_340x214_24.2
Maskpro_Nano_Ceramic_Satisfied_Customers_340x214_51
Maskpro_Nano_Ceramic_Satisfied_Customers_340x214_52
Maskpro_Nano_Ceramic_Satisfied_Customers_340x214_1.2
Maskpro_Nano_Ceramic_Satisfied_Customers_340x214_2.2
Maskpro_Nano_Ceramic_Satisfied_Customers_340x214_3.2
Maskpro_Nano_Ceramic_Satisfied_Customers_340x214_13.2
Maskpro_Nano_Ceramic_Satisfied_Customers_340x214_4.2
Maskpro_Nano_Ceramic_Satisfied_Customers_340x214_5.2
Maskpro_Nano_Ceramic_Satisfied_Customers_340x214_6.2
Maskpro_Nano_Ceramic_Satisfied_Customers_340x214_8.2
Maskpro_Nano_Ceramic_Satisfied_Customers_340x214_9.2
Maskpro_Nano_Ceramic_Satisfied_Customers_340x214_10.2
Maskpro_Nano_Ceramic_Satisfied_Customers_340x214_11.2
Maskpro_Nano_Ceramic_Satisfied_Customers_340x214_12.2
Maskpro_Nano_Ceramic_Satisfied_Customers_340x214_14.2
Maskpro_Nano_Ceramic_Satisfied_Customers_340x214_15.2
Maskpro_Nano_Ceramic_Satisfied_Customers_340x214_16.2
Maskpro_Nano_Ceramic_Satisfied_Customers_340x214_17.2
Maskpro_Nano_Ceramic_Satisfied_Customers_340x214_18.2
Maskpro_Nano_Ceramic_Satisfied_Customers_340x214_19.2
Maskpro_Nano_Ceramic_Satisfied_Customers_340x214_20.2
Maskpro_Nano_Ceramic_Satisfied_Customers_340x214_21.2
Maskpro_Nano_Ceramic_Satisfied_Customers_340x214_22.2
Maskpro_Nano_Ceramic_Satisfied_Customers_340x214_23.2
Maskpro_Nano_Ceramic_Satisfied_Customers_340x214_25.2
Maskpro_Nano_Ceramic_Satisfied_Customers_340x214_26.2
Maskpro_Nano_Ceramic_Satisfied_Customers_340x214_27.2
Maskpro_Nano_Ceramic_Satisfied_Customers_340x214_28.2
Maskpro_Nano_Ceramic_Satisfied_Customers_340x214_29.2
Maskpro_Nano_Ceramic_Satisfied_Customers_340x214_30.2
Maskpro_Nano_Ceramic_Satisfied_Customers_340x214_32.2
Maskpro_Nano_Ceramic_Satisfied_Customers_340x214_34.2
Maskpro_Nano_Ceramic_Satisfied_Customers_340x214_35.2
Maskpro_Nano_Ceramic_Satisfied_Customers_340x214_36.2
Maskpro_Nano_Ceramic_Satisfied_Customers_340x214_37.2
Maskpro_Nano_Ceramic_Satisfied_Customers_340x214_38.2
Maskpro_Nano_Ceramic_Satisfied_Customers_340x214_39.2
Maskpro_Nano_Ceramic_Satisfied_Customers_340x214_41.2
Maskpro_Nano_Ceramic_Satisfied_Customers_340x214_42.2
Maskpro_Nano_Ceramic_Satisfied_Customers_340x214_43.2
Maskpro_Nano_Ceramic_Satisfied_Customers_340x214_44.2
Maskpro_Nano_Ceramic_Satisfied_Customers_340x214_45.2
Maskpro_Nano_Ceramic_Satisfied_Customers_340x214_46.2
Maskpro_Nano_Ceramic_Satisfied_Customers_340x214_47.2
Maskpro_Nano_Ceramic_Satisfied_Customers_340x214_48.2
Maskpro_Nano_Ceramic_Satisfied_Customers_340x214_58
Maskpro_Nano_Ceramic_Satisfied_Customers_340x214_59
Maskpro_Nano_Ceramic_Satisfied_Customers_340x214_60
Maskpro_Nano_Ceramic_Satisfied_Customers_340x214_61
Maskpro_Nano_Ceramic_Satisfied_Customers_340x214_62
Maskpro_Nano_Ceramic_Satisfied_Customers_340x214_63
Maskpro_Nano_Ceramic_Satisfied_Customers_340x214_64
Maskpro_Nano_Ceramic_Satisfied_Customers_340x214_65.2
Maskpro_Nano_Ceramic_Satisfied_Customers_340x214_66
Maskpro_Nano_Ceramic_Satisfied_Customers_340x214_67
Maskpro_Nano_Ceramic_Satisfied_Customers_340x214_68
Maskpro_Nano_Ceramic_Satisfied_Customers_340x214_69
Maskpro_Nano_Ceramic_Satisfied_Customers_340x214_50
Maskpro_Nano_Ceramic_Satisfied_Customers_340x214_55
Maskpro_Nano_Ceramic_Satisfied_Customers_340x214_56
Maskpro_Nano_Ceramic_Satisfied_Customers_340x214_53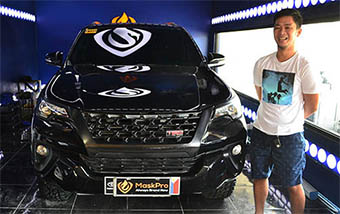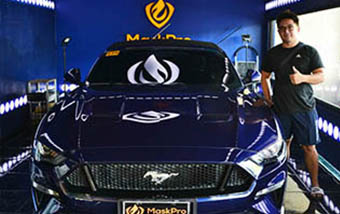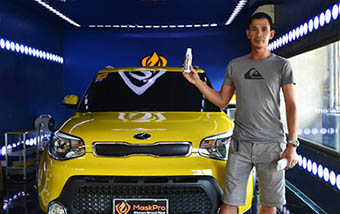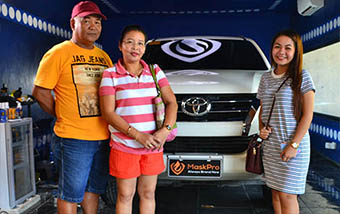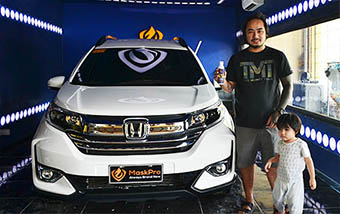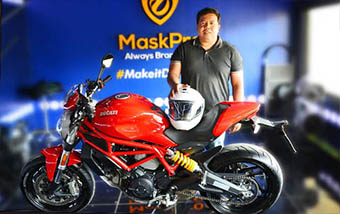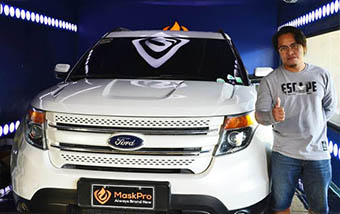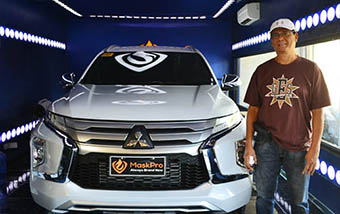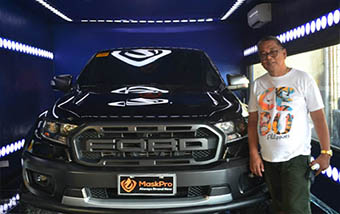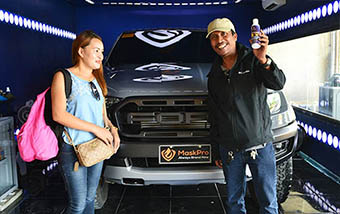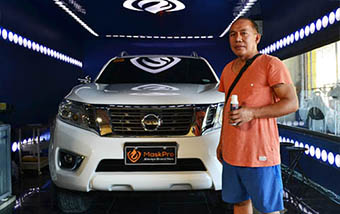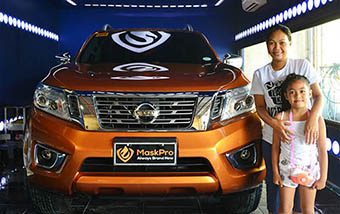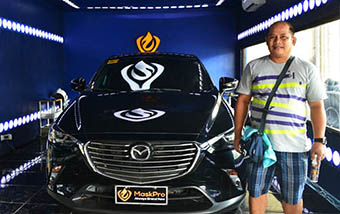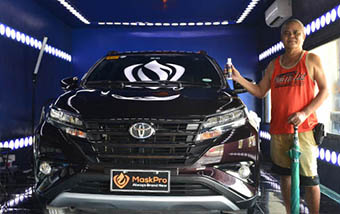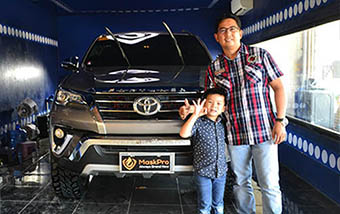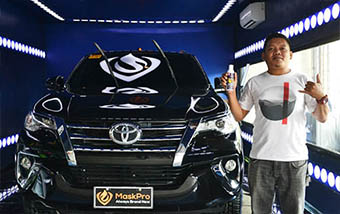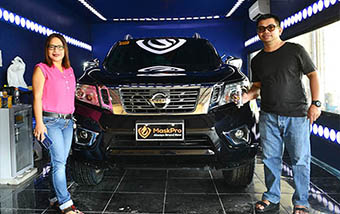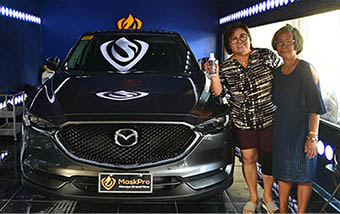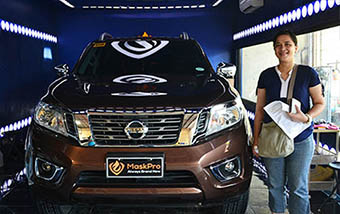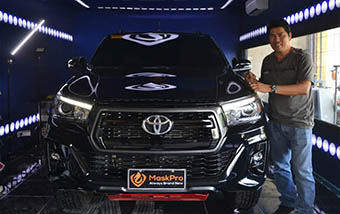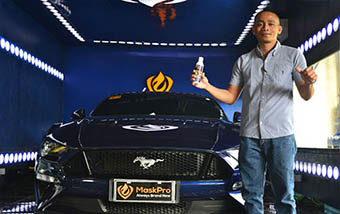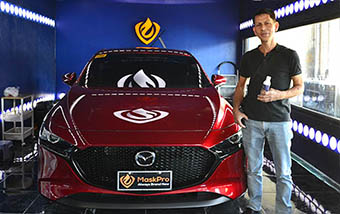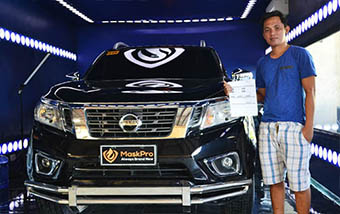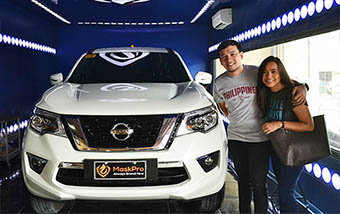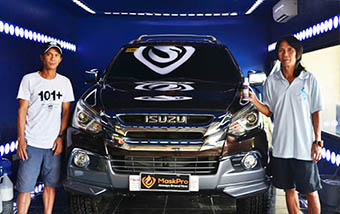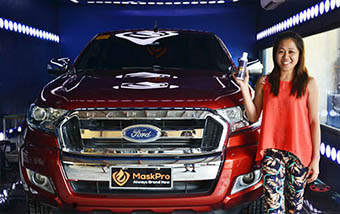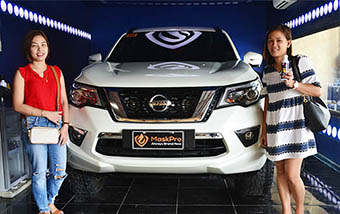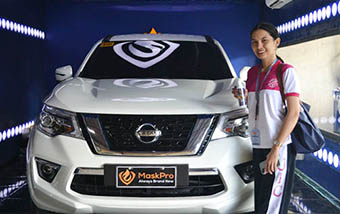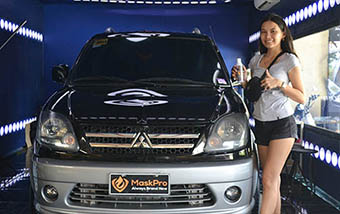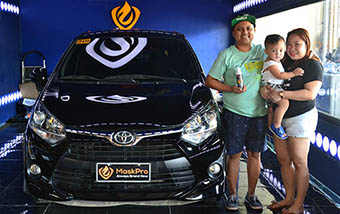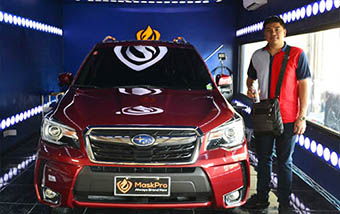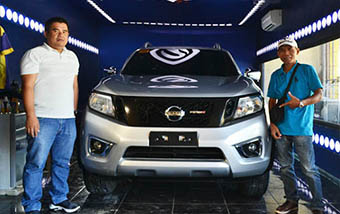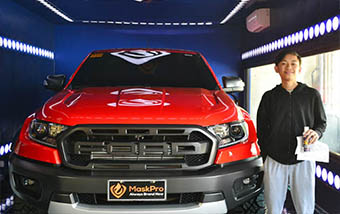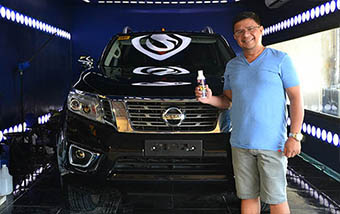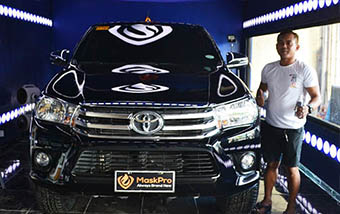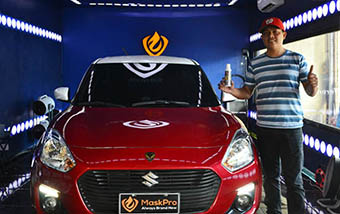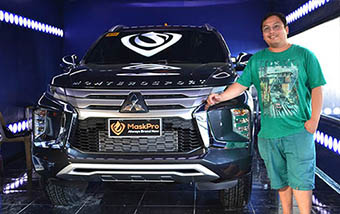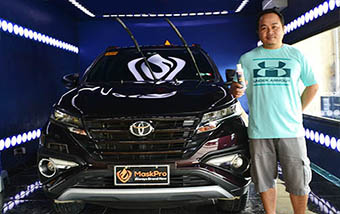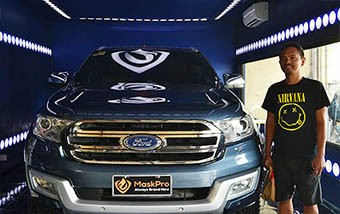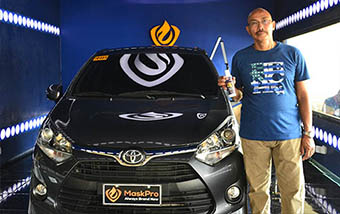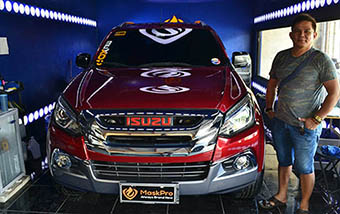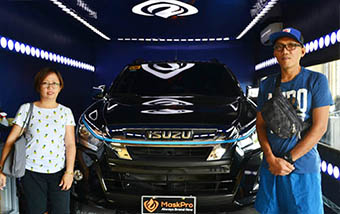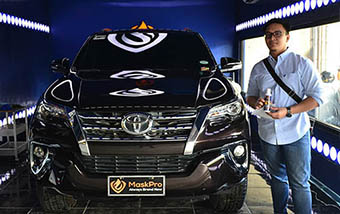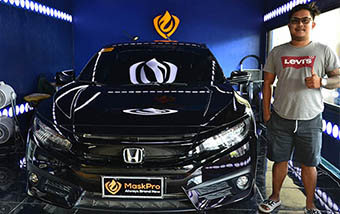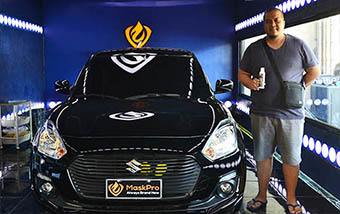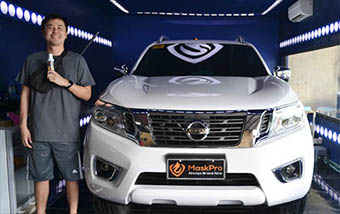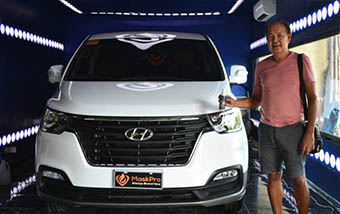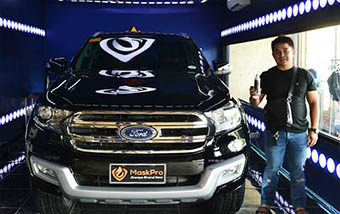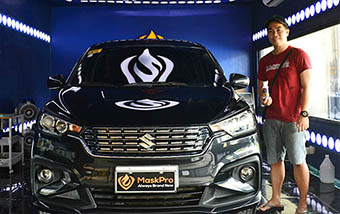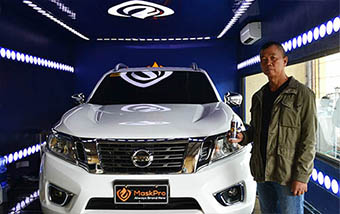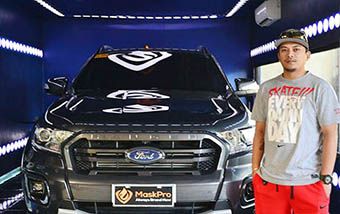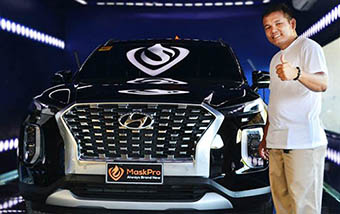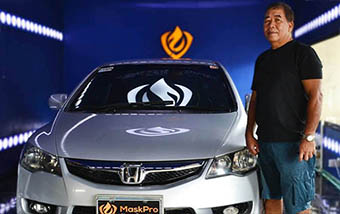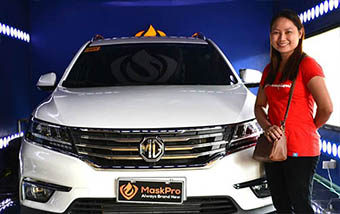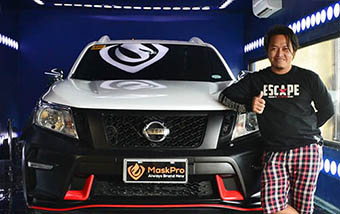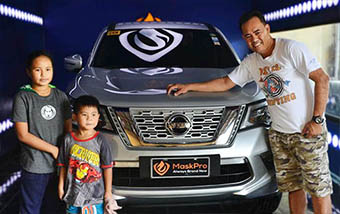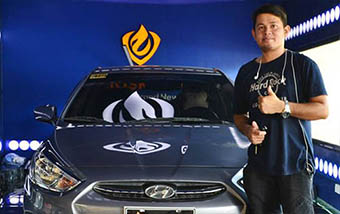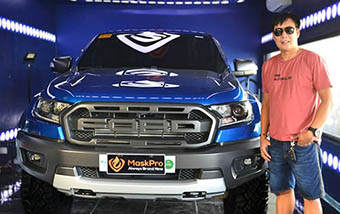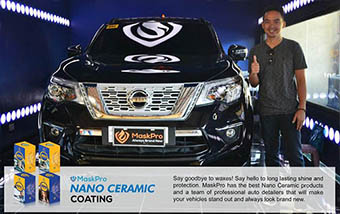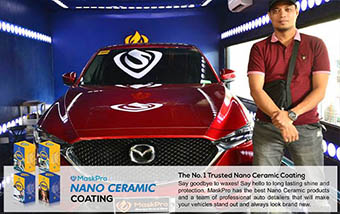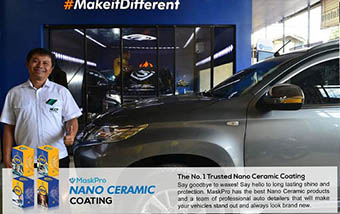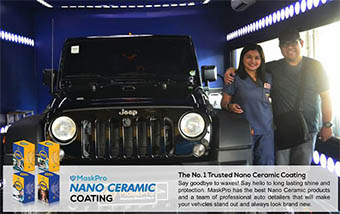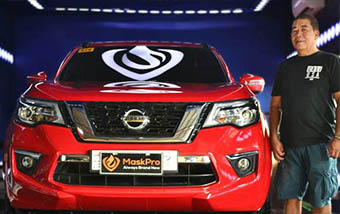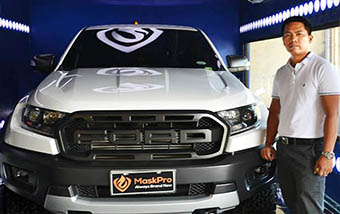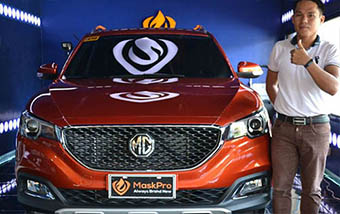 Real and Honest Reviews
Har Vey
2021-08-28T03:36:23+0000
Good service and highly recommended
John Lorenz Mirhan
2021-06-22T06:20:14+0000
Good Service, Fast Turnaround.
Jasmin Torreon Monacillo
2021-05-08T11:01:50+0000
superb talaga siya prang always bago ang car mo
Kram Senap
2021-05-07T23:40:16+0000
Satified customer here👍👍 we recommend 👍👍
Temoc Lanreb
2021-03-27T23:12:36+0000
Ceramic coating and tint.
A KinG
2021-02-08T11:50:10+0000
Happy and Satisfied 🥰 great product. Highly recommended. Thank you so much Maskpro
Jon Skibbe
2019-10-12T09:00:34+0000
Cleaning my car is so easy and actually enjoyable! It works as advertised and the shop crew are professionals. I think

...

they're opening up in Obrerro soon.

read more
Jay Albarracin
2019-10-04T10:23:21+0000
Great Product! Good Service and Awesome result! Bihira ka nlng sa carwash station...👍
Andrew Espera
2019-06-19T12:27:22+0000
So happy to see that my brand new Suzuki Vitara 2019 will always look brand new after the professional application of

...

MaskPro! The glossy and spotless surface of the newly coated car shows the meticulous, high quality service provided by the crew! Plus, their excellent customer service will surely keep you excited! Overall, I highly recommend that you coat your car now with MaskPro! Hurry and get the protection that you need for your car against harmful elements so it will always look fresh and new! 👍🏼 Thank you, MaskPro!

read more
Dio Valentino Ledda
2019-05-16T12:07:30+0000
Highly recommended from marketing to aftersales they provide the best services. What I like the most they offer free

...

check every 6 months and warranty for 5 years or more. 👌

read more
Jed Legere Dela Cruz
2019-04-09T13:20:02+0000
Worth the money! Awesome results. Scratches no more. A must have for your car. 👍🏻
Shalom Baltazar
2019-03-11T10:33:41+0000
Great Product, Excellent Service!
Next Reviews