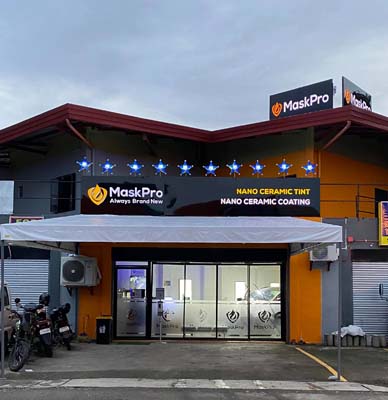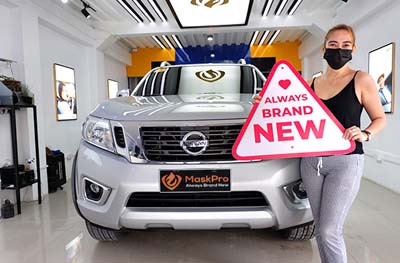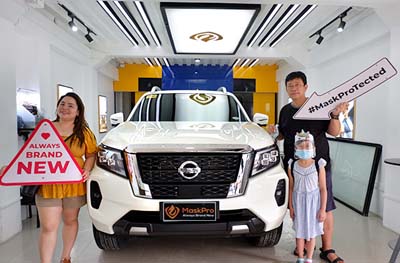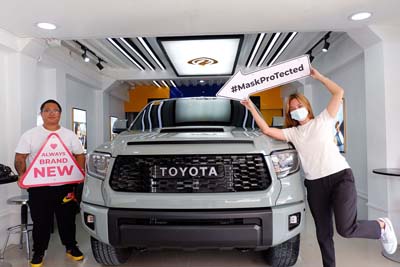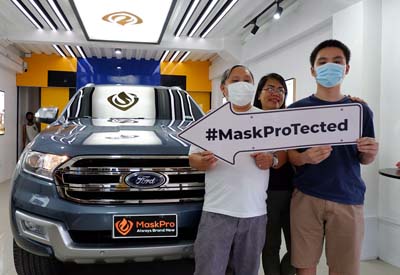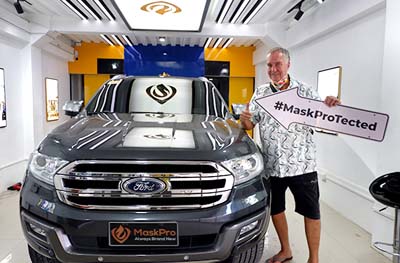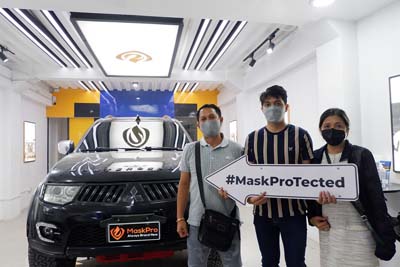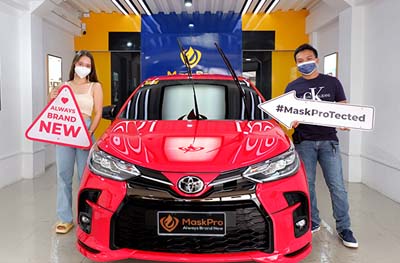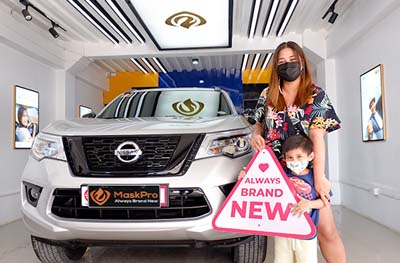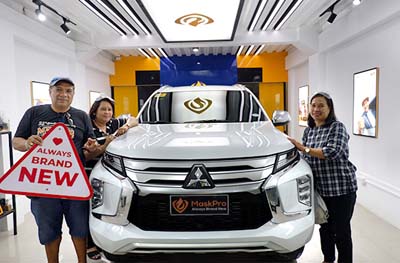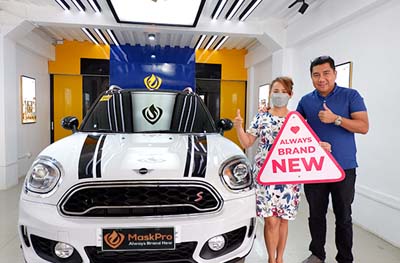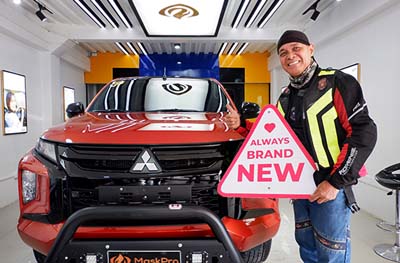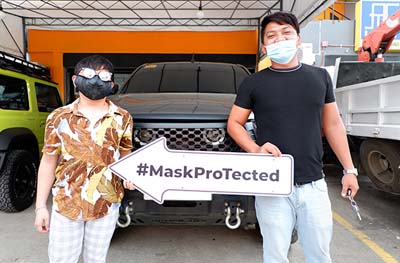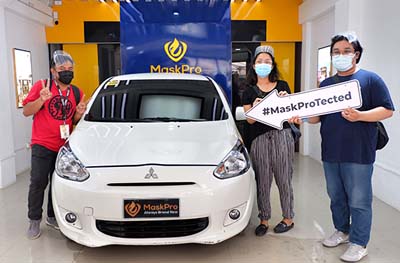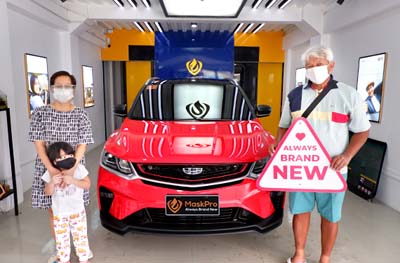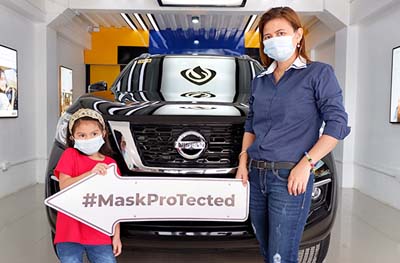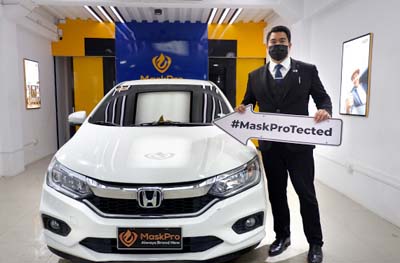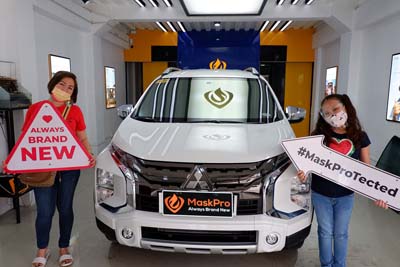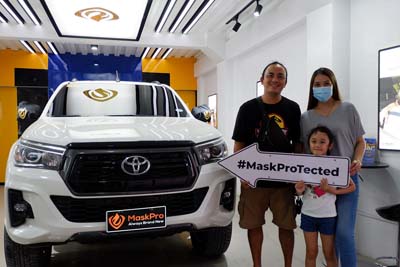 MaskPro-Nano-Ceramic-Tint_Davao_Obrero-Branch-Door-2_001
MaskPro-Nano-Ceramic-Tint_Davao_Obrero-Branch-Door-2_002
MaskPro-Nano-Ceramic-Tint_Davao_Obrero-Branch-Door-2_003
MaskPro-Nano-Ceramic-Tint_Davao_Obrero-Branch-Door-2_004
MaskPro-Nano-Ceramic-Tint_Davao_Obrero-Branch-Door-2_005
MaskPro-Nano-Ceramic-Tint_Davao_Obrero-Branch-Door-2_006
MaskPro-Nano-Ceramic-Tint_Davao_Obrero-Branch-Door-2_007
MaskPro-Nano-Ceramic-Tint_Davao_Obrero-Branch-Door-2_008
MaskPro-Nano-Ceramic-Tint_Davao_Obrero-Branch-Door-2_009
MaskPro-Nano-Ceramic-Tint_Davao_Obrero-Branch-Door-2_010
MaskPro-Nano-Ceramic-Tint_Davao_Obrero-Branch-Door-2_011
MaskPro-Nano-Ceramic-Tint_Davao_Obrero-Branch-Door-2_012
MaskPro-Nano-Ceramic-Tint_Davao_Obrero-Branch-Door-2_013
MaskPro-Nano-Ceramic-Tint_Davao_Obrero-Branch-Door-2_014
MaskPro-Nano-Ceramic-Tint_Davao_Obrero-Branch-Door-2_015
MaskPro-Nano-Ceramic-Tint_Davao_Obrero-Branch-Door-2_016
MaskPro-Nano-Ceramic-Tint_Davao_Obrero-Branch-Door-2_017
MaskPro-Nano-Ceramic-Tint_Davao_Obrero-Branch-Door-2_018
MaskPro-Nano-Ceramic-Tint_Davao_Obrero-Branch-Door-2_019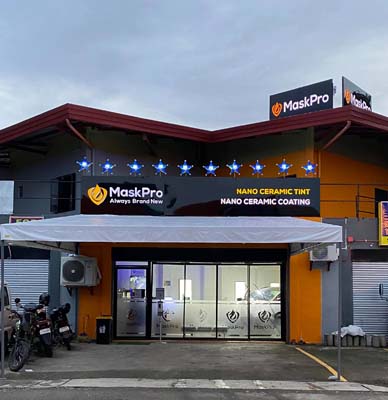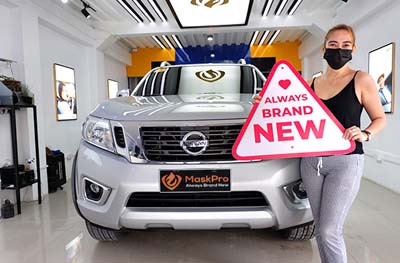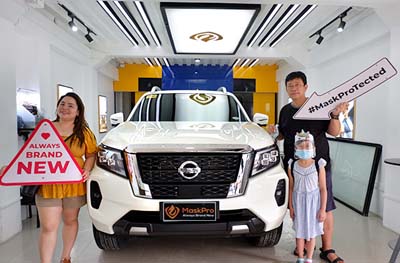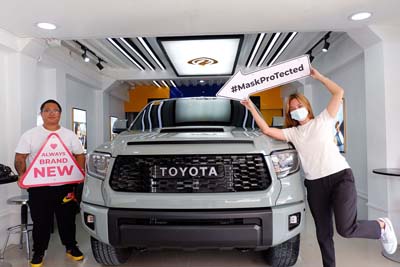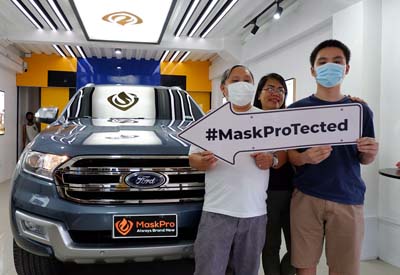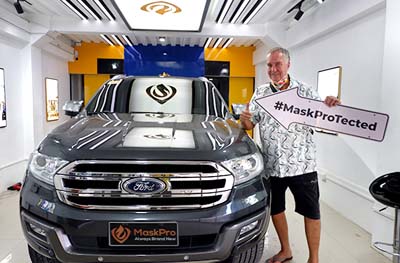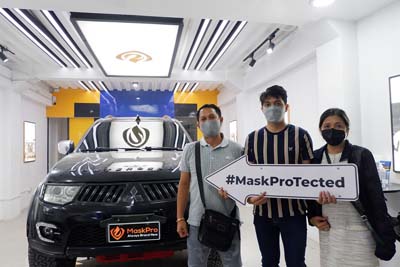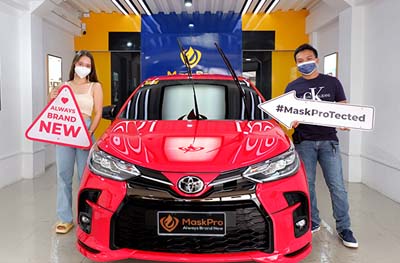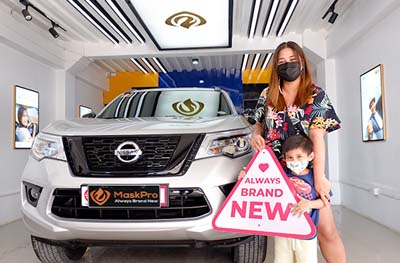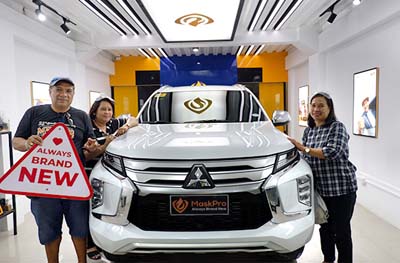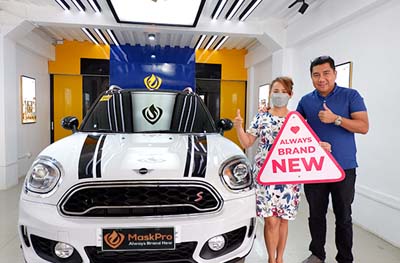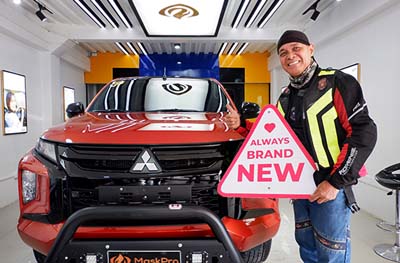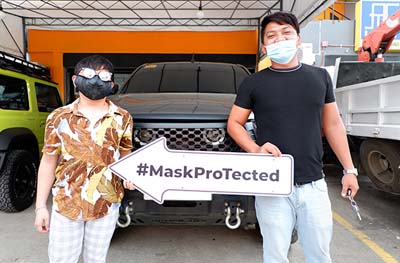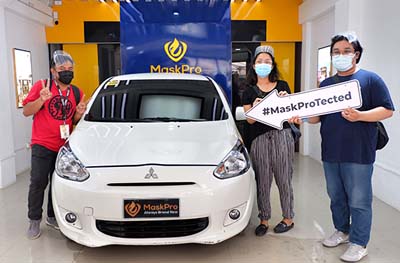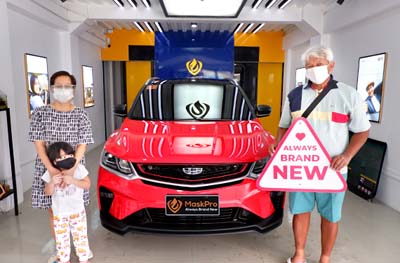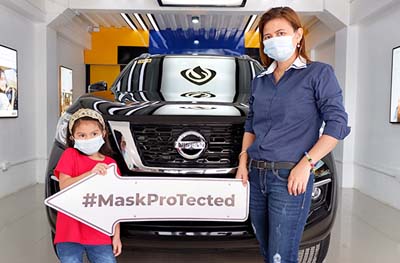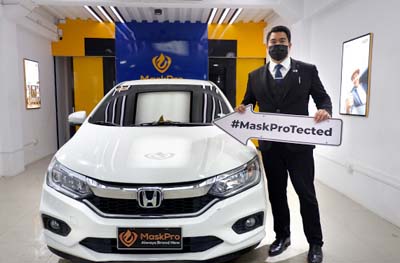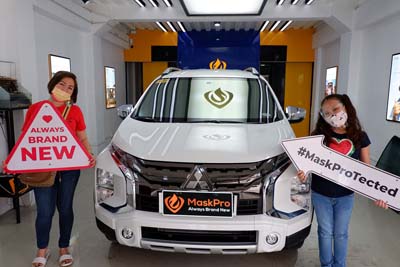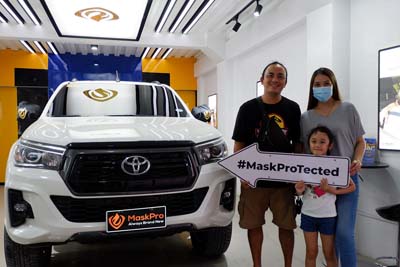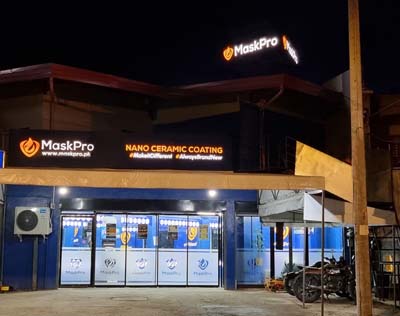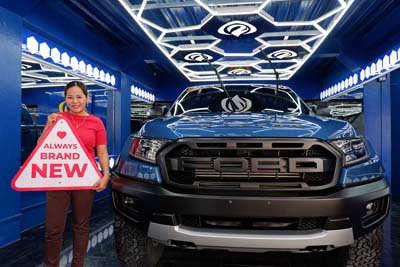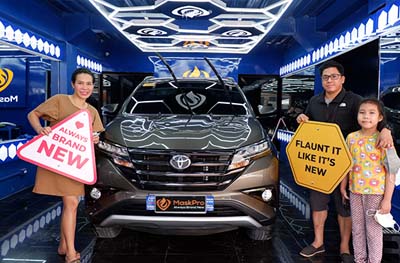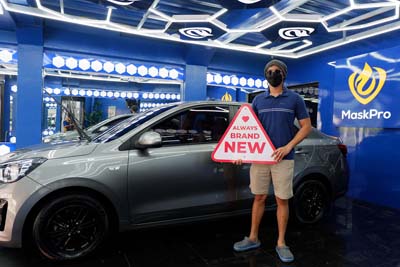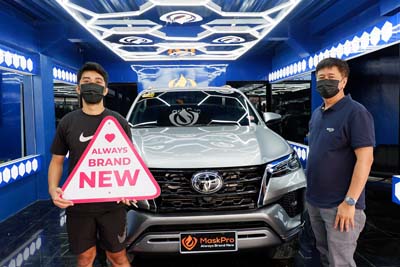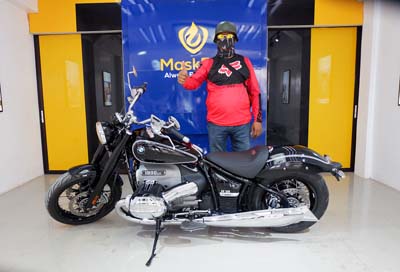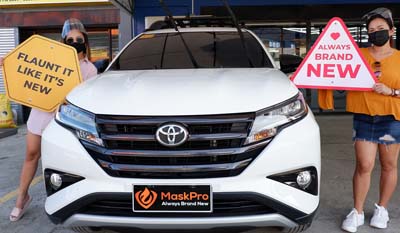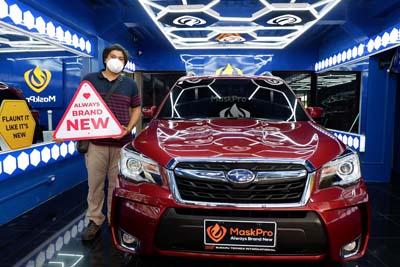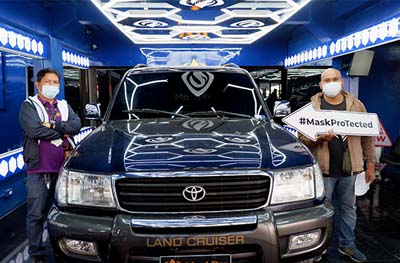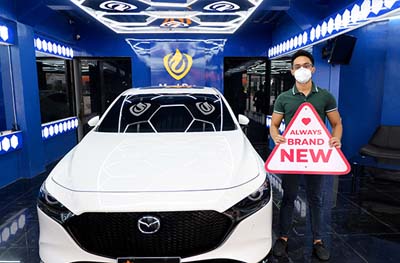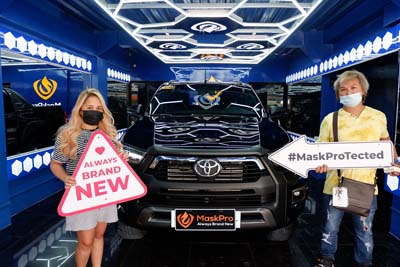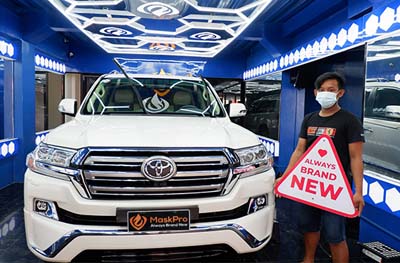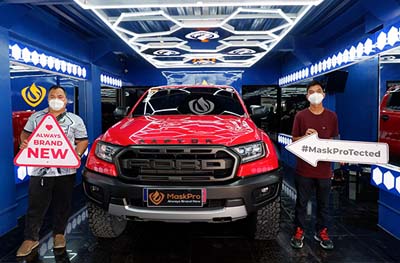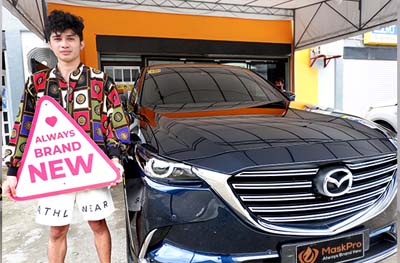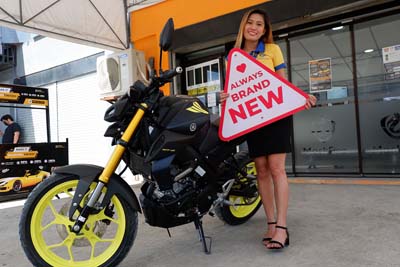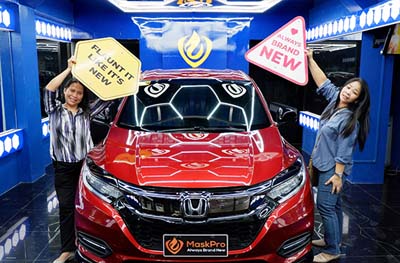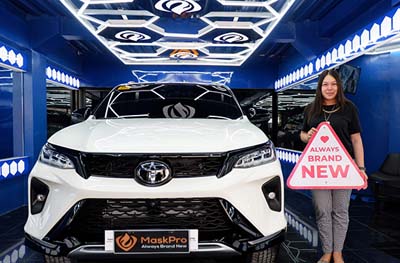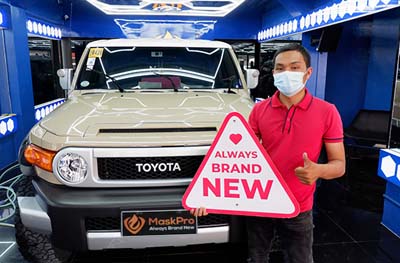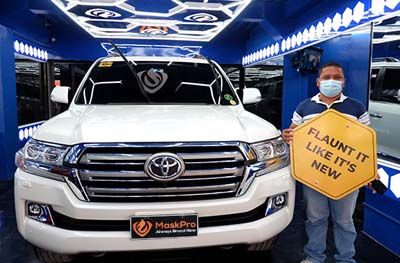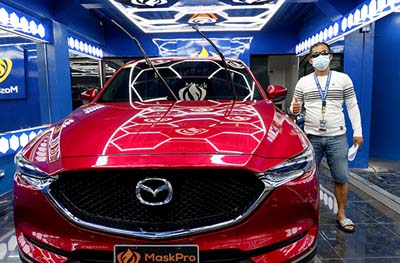 MaskPro-Nano-Ceramic-Coating_Davao_Obrero-Branch-Door-4_001
MaskPro-Nano-Ceramic-Coating_Davao_Obrero-Branch-Door-4_002
MaskPro-Nano-Ceramic-Coating_Davao_Obrero-Branch-Door-4_003
MaskPro-Nano-Ceramic-Coating_Davao_Obrero-Branch-Door-4_004
MaskPro-Nano-Ceramic-Coating_Davao_Obrero-Branch-Door-4_005
MaskPro-Nano-Ceramic-Coating_Davao_Obrero-Branch-Door-4_006
MaskPro-Nano-Ceramic-Coating_Davao_Obrero-Branch-Door-4_007
MaskPro-Nano-Ceramic-Coating_Davao_Obrero-Branch-Door-4_008
MaskPro-Nano-Ceramic-Coating_Davao_Obrero-Branch-Door-4_009
MaskPro-Nano-Ceramic-Coating_Davao_Obrero-Branch-Door-4_010
MaskPro-Nano-Ceramic-Coating_Davao_Obrero-Branch-Door-4_011
MaskPro-Nano-Ceramic-Coating_Davao_Obrero-Branch-Door-4_012
MaskPro-Nano-Ceramic-Coating_Davao_Obrero-Branch-Door-4_013
MaskPro-Nano-Ceramic-Coating_Davao_Obrero-Branch-Door-4_014
MaskPro-Nano-Ceramic-Coating_Davao_Obrero-Branch-Door-4_015
MaskPro-Nano-Ceramic-Coating_Davao_Obrero-Branch-Door-4_016
MaskPro-Nano-Ceramic-Coating_Davao_Obrero-Branch-Door-4_017
MaskPro-Nano-Ceramic-Coating_Davao_Obrero-Branch-Door-4_018
MaskPro-Nano-Ceramic-Coating_Davao_Obrero-Branch-Door-4_019
MaskPro-Nano-Ceramic-Coating_Davao_Obrero-Branch-Door-4_020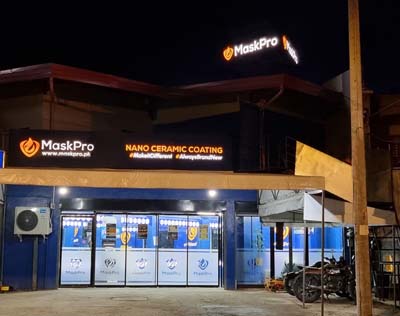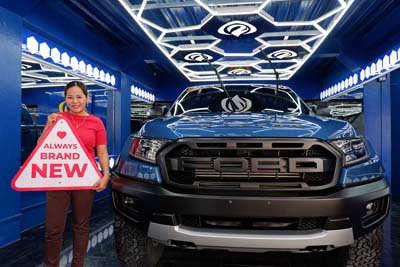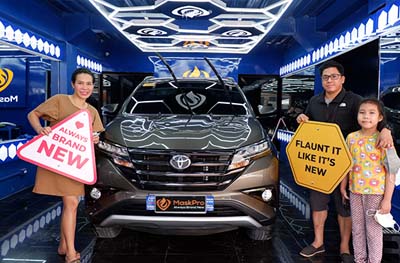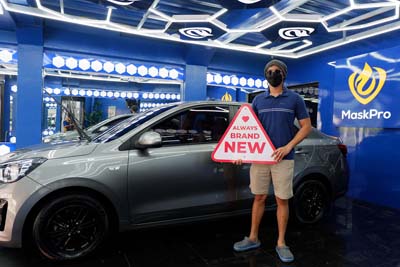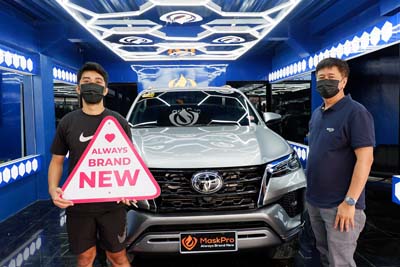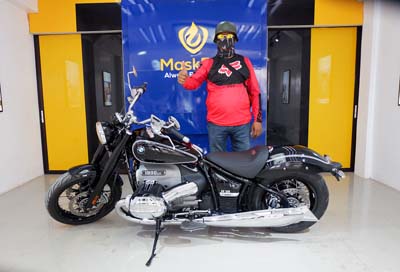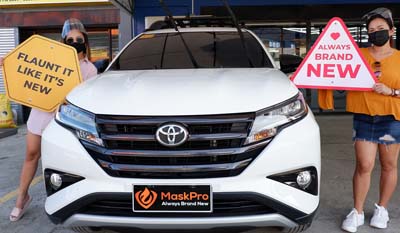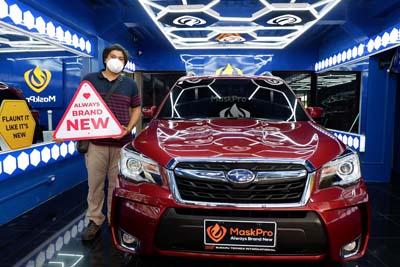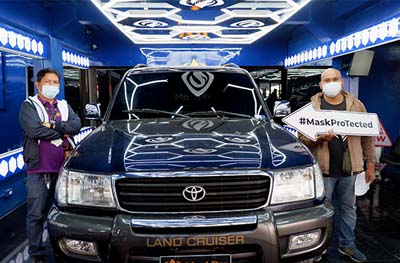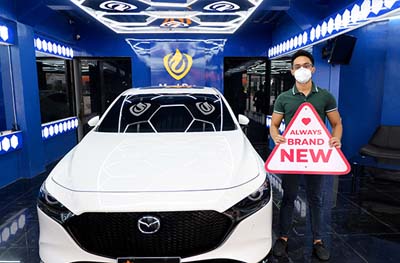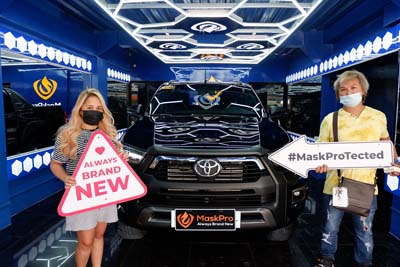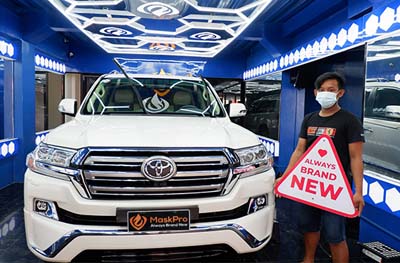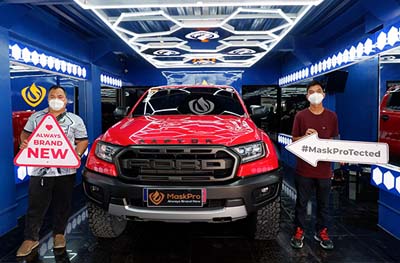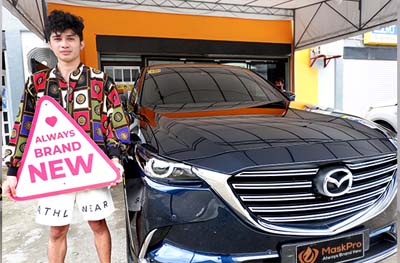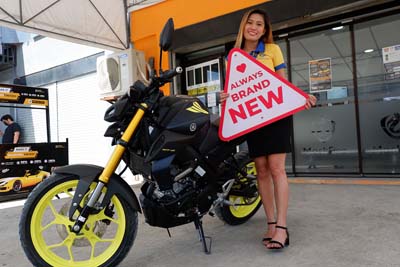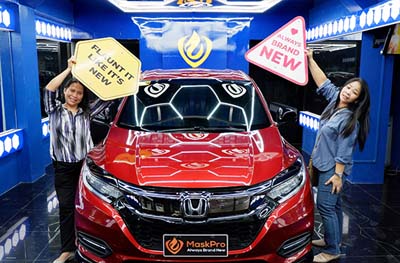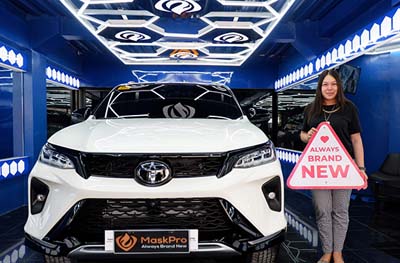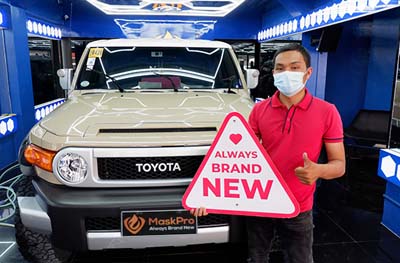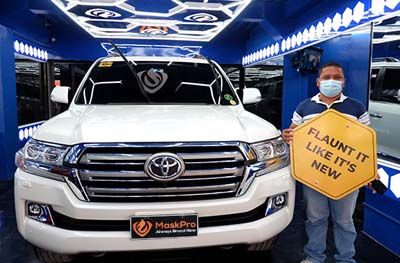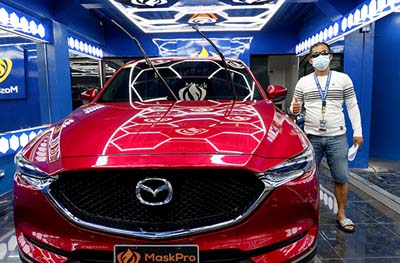 MaskPro Davao Obrero Branch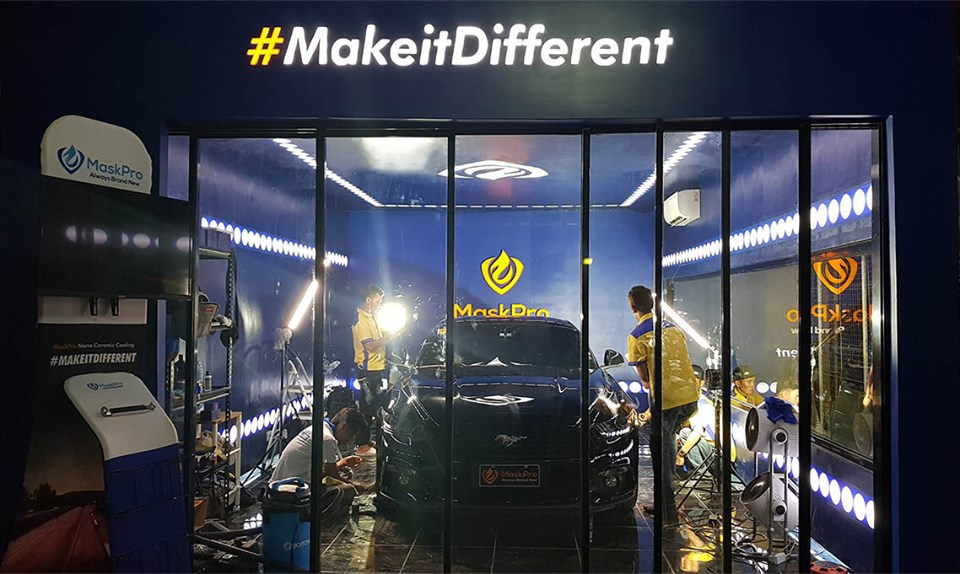 MaskPro Davao Ecoland Branch
(Temporary Closed)
Ecoland Dr, Talomo,
Davao City, Davao del Sur
Philippines 8000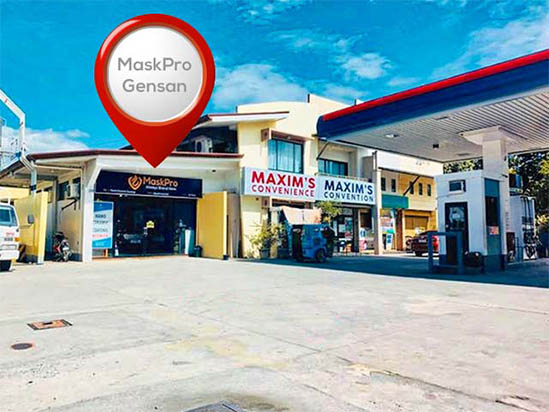 MaskPro Gensan
Petron Compound, Mabuhay Rd,
Corner Yumang St, General Santos City,
South Cotabato, Philippines 9500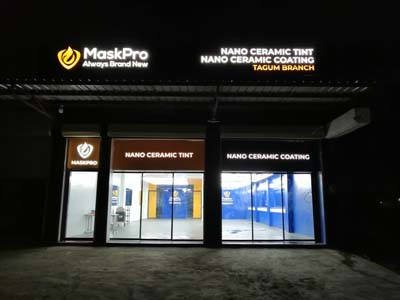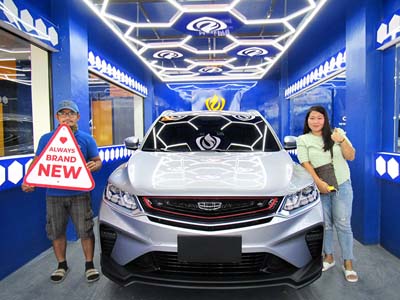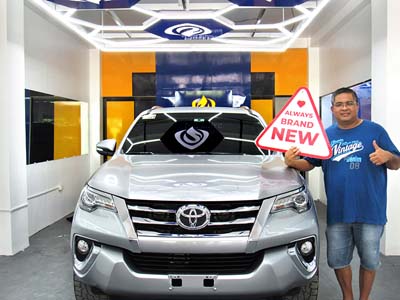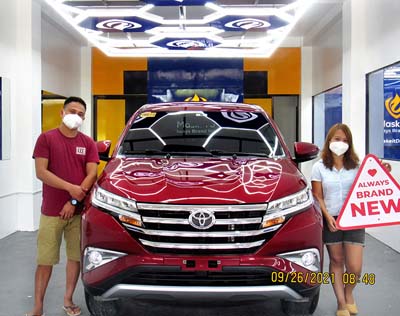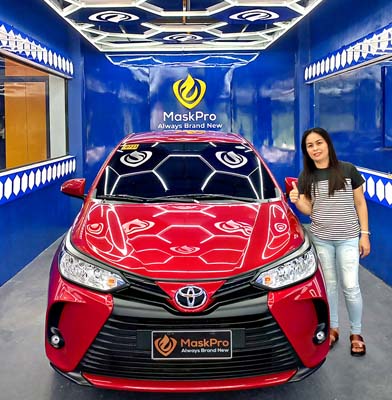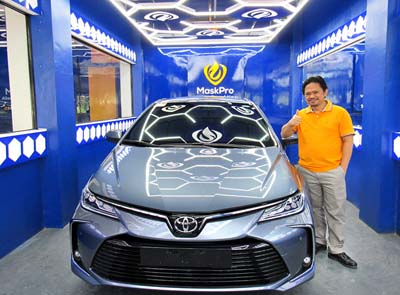 MaskPro-Nano-Ceramic-Coating_Tagum_Branch_001
MaskPro-Nano-Ceramic-Coating_Tagum_Branch_002
MaskPro-Nano-Ceramic-Coating_Tagum_Branch_003
MaskPro-Nano-Ceramic-Coating_Tagum_Branch_004
MaskPro-Nano-Ceramic-Coating_Tagum_Branch_005
MaskPro-Nano-Ceramic-Coating_Tagum_Branch_006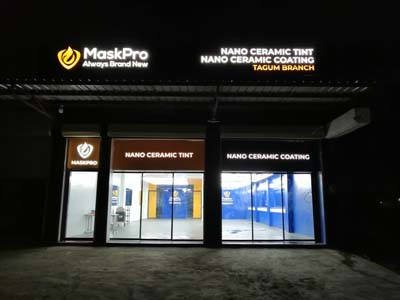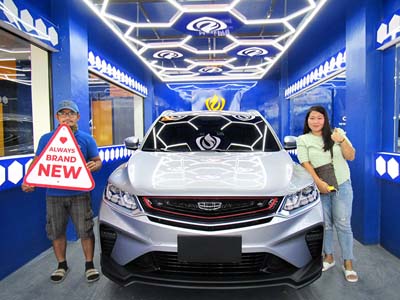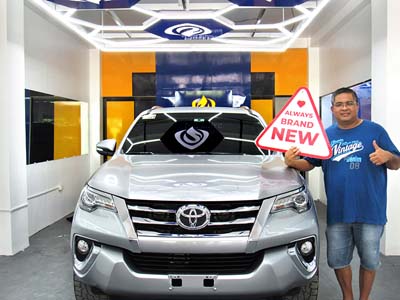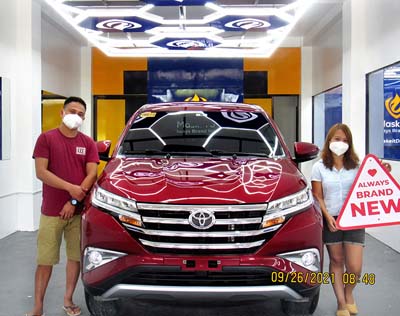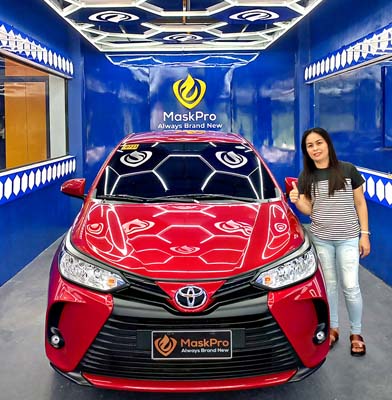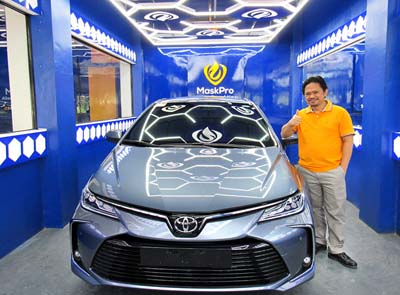 MaskPro Tagum
Door 3 & 4, MaskPro Bldg.,
Gazmen Road,
Tagum City 8100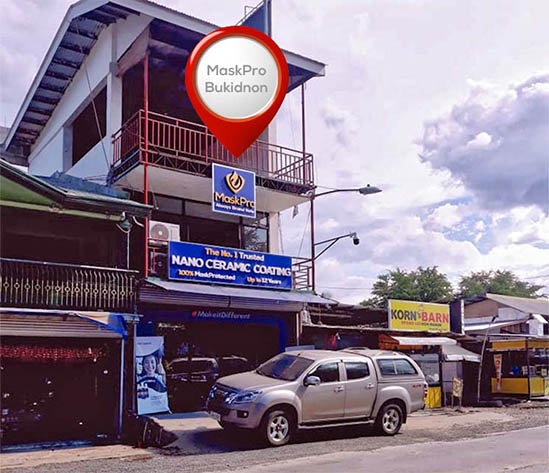 MaskPro Bukidnon
Laviña Village, Purok-2 Batangan,
San Fernando Rd, Valencia City,
Bukidnon, Philippines 8709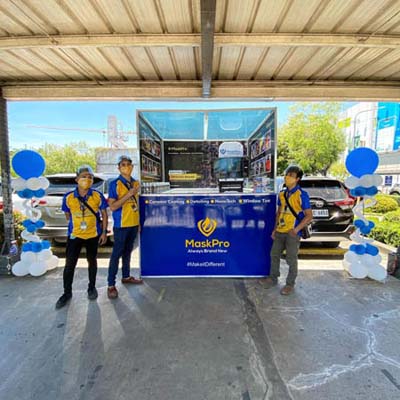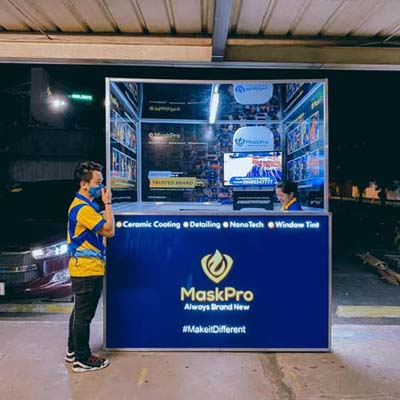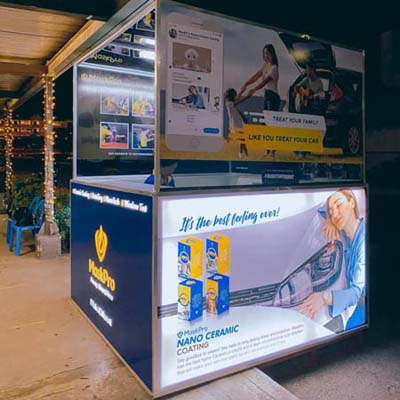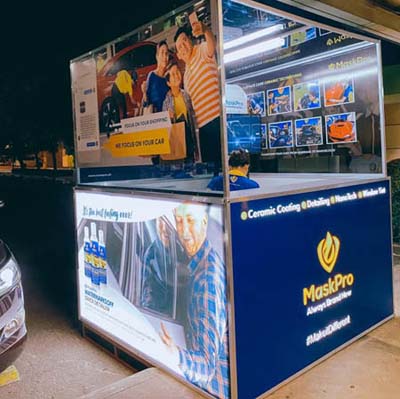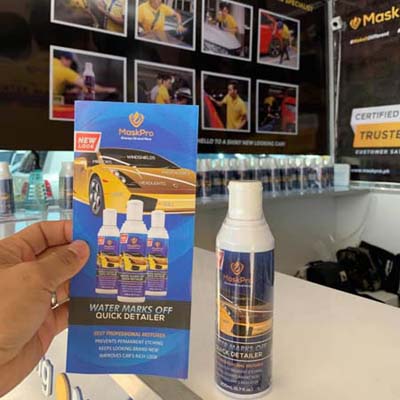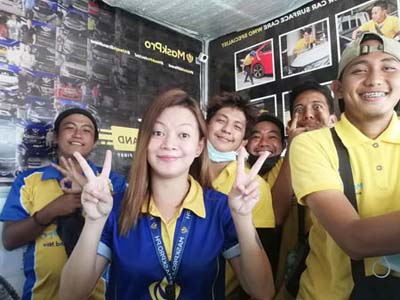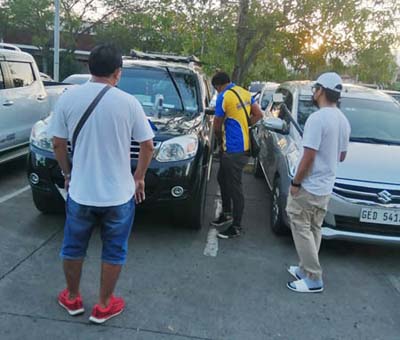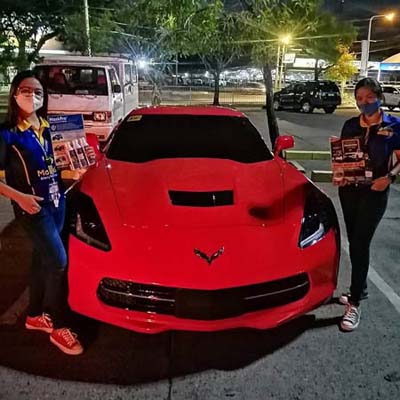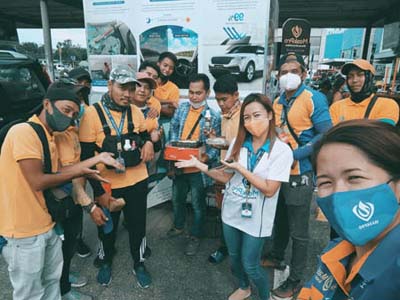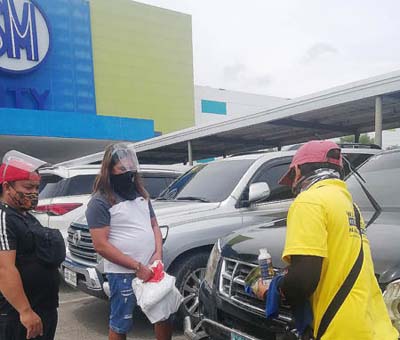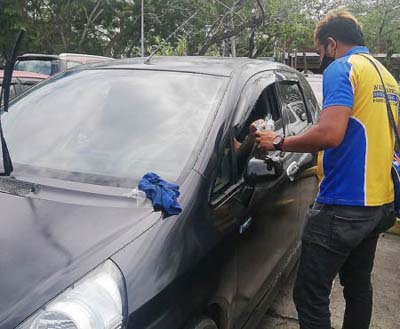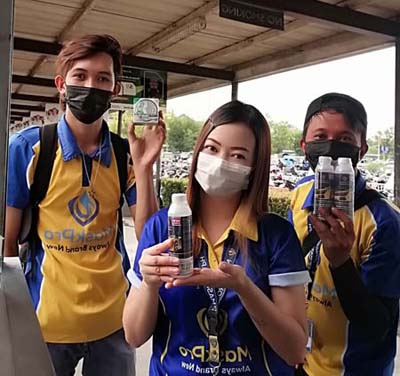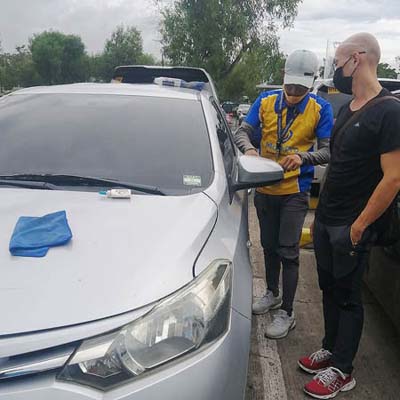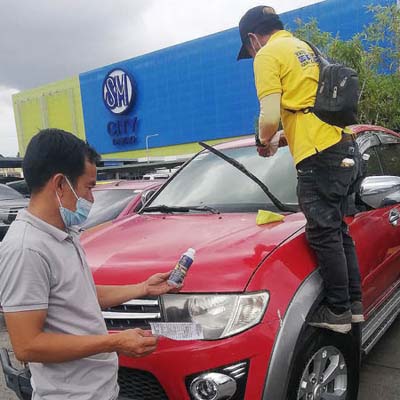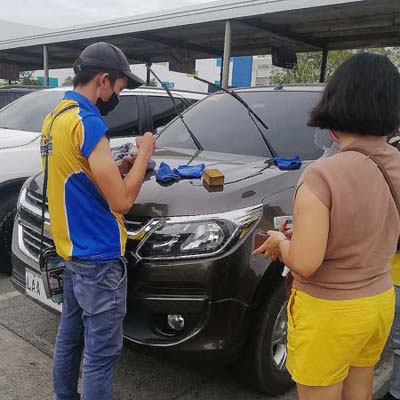 MaskPro_Kiosk_SM_City_Davao_001
MaskPro_Kiosk_SM_City_Davao_002
MaskPro_Kiosk_SM_City_Davao_003
MaskPro_Kiosk_SM_City_Davao_004
MaskPro_Kiosk_SM_City_Davao_005
MaskPro_Kiosk_SM_City_Davao_006
MaskPro_Kiosk_SM_City_Davao_008
MaskPro_Kiosk_SM_City_Davao_009
MaskPro_Kiosk_SM_City_Davao_010
MaskPro_Kiosk_SM_City_Davao_011
MaskPro_Kiosk_SM_City_Davao_012
MaskPro_Kiosk_SM_City_Davao_013
MaskPro_Kiosk_SM_City_Davao_016
MaskPro_Kiosk_SM_City_Davao_022
MaskPro_Kiosk_SM_City_Davao_023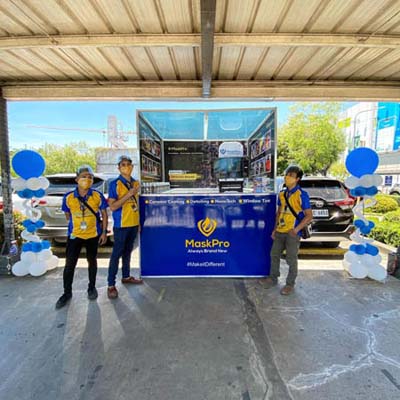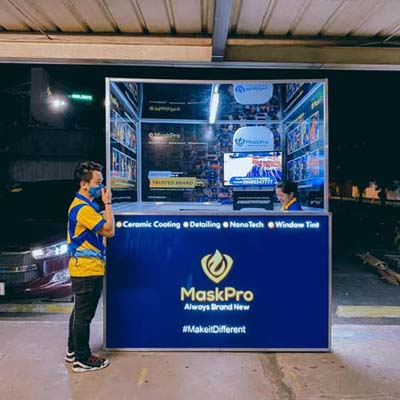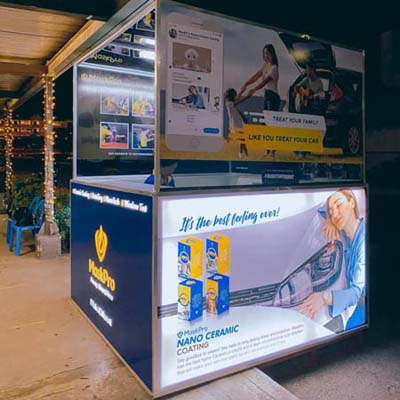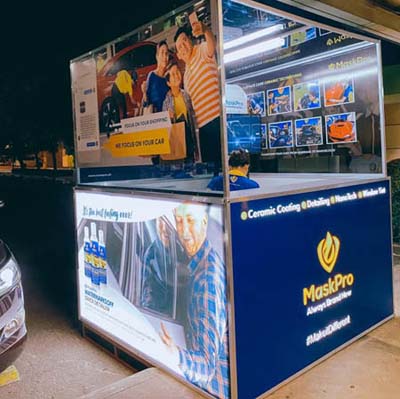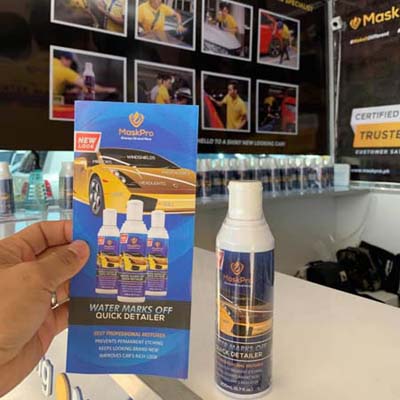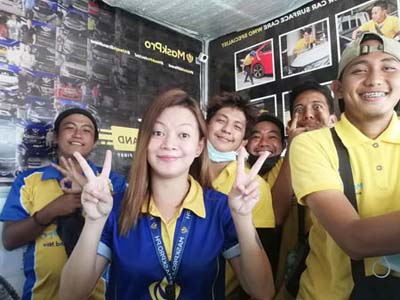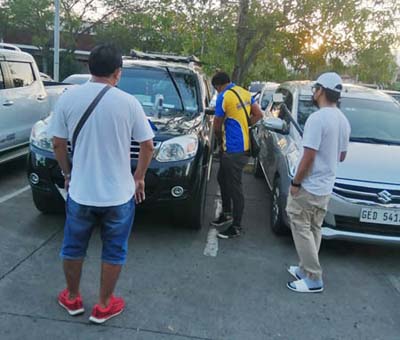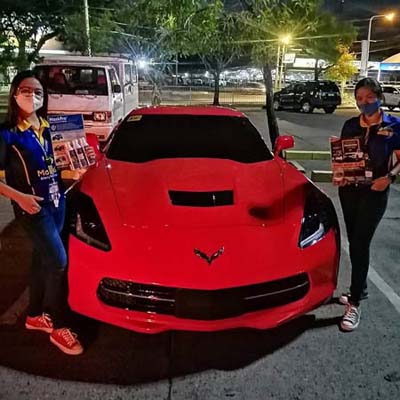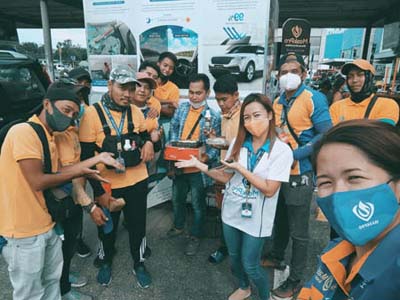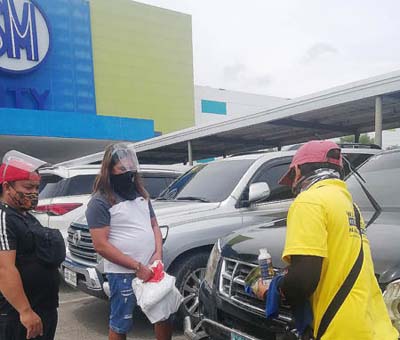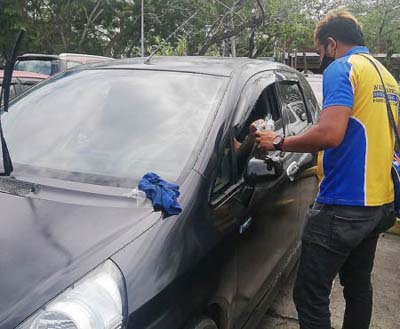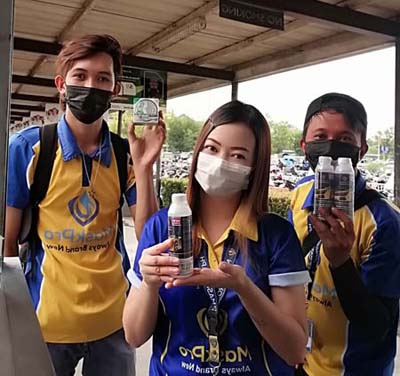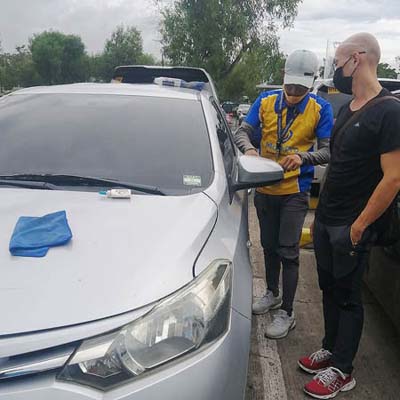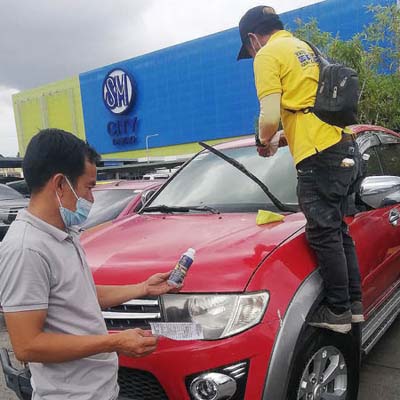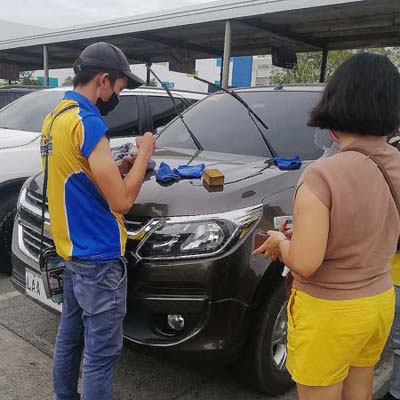 MaskPro Davao SM City Kiosk
SM City Ecoland, Back Wing Parking Area,
Quimpo Blvd cor. Tulip and Ecoland Drive,
Ecoland Subd., Matina,
Davao City, 800 Davao del Sur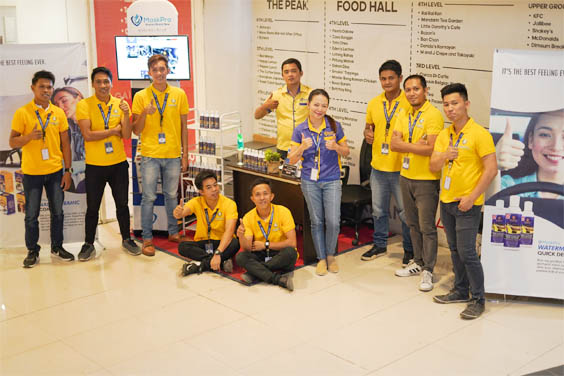 MaskPro Davao GMall Kiosk
3/F Parking Entrance, Gaisano Mall of Davao
J.P. Laurel Ave, Bajada, Davao City,
Davao del Sur, Philippines 8000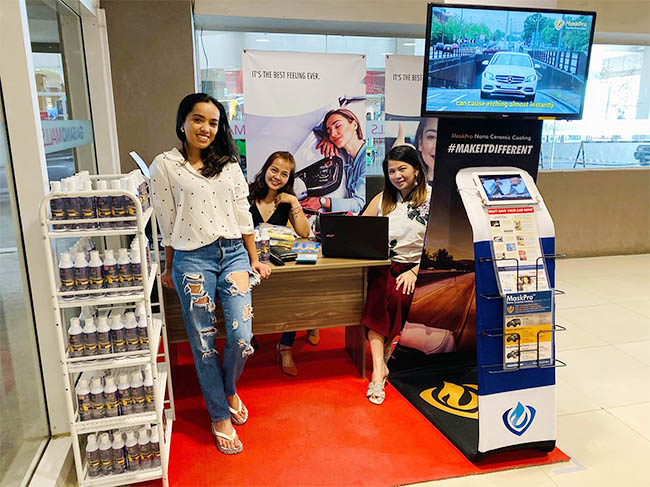 MaskPro Tagum GMall Kiosk
2/F Parking Entrance, Gaisano Mall of Tagum
National highway, Briz District, Tagum,
Davao del Norte, Philippines 8100
Customer Centric
Why do people

love

MaskPro?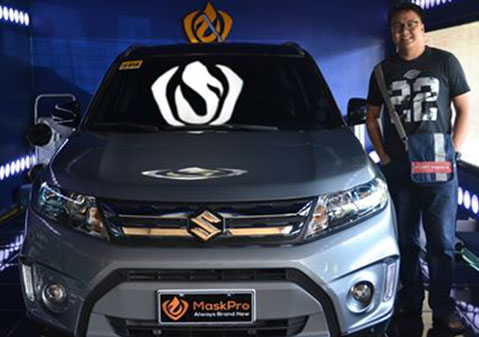 So happy to see that my brand new Suzuki Vitara 2019 will always look brand new after the professional application of MaskPro! The glossy and spotless surface of the newly coated car shows the meticulous, high quality service provided by the crew! Plus, their excellent customer service will surely keep you excited! Overall, I highly recommend that you coat your car now with MaskPro! Hurry and get the protection that you need for your car against harmful elements so it will always look fresh and new! ?? Thank you, MaskPro!

Andrew Espera
/ Suzuki Vitara GLX 2019 (Gold)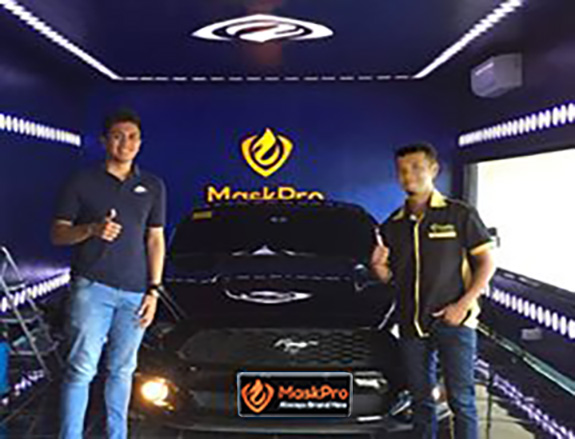 Worth the money! Awesome results. Scratches no more. A must have for your car. ??

Jed Legere Dela Cruz
/ Ford Mustang (Diamond)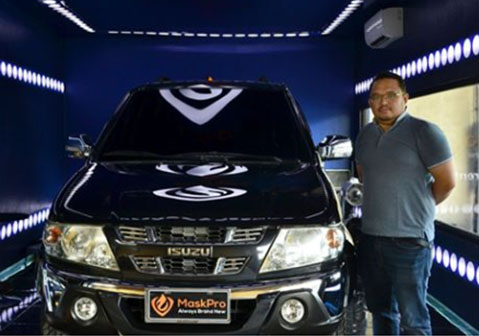 Good Product and Quality Service ?

Wendell Supremo
/ Isuzo Sportivo (Silver)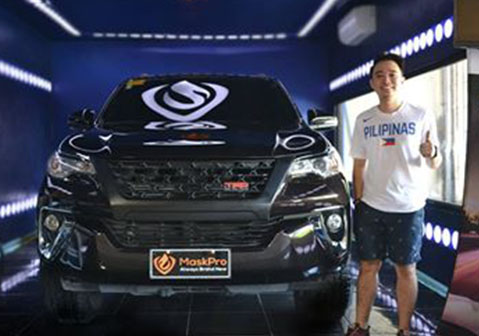 Great Product! Good Service and Awesome result!
Bihira ka nlng sa carwash station…?

John Lloyd Abarracin
/ Toyota Fortuner (Diamond)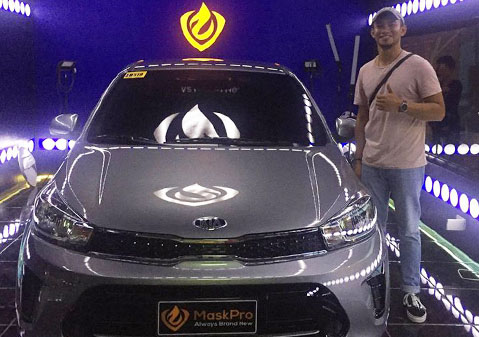 Highly recommended from marketing to after sales they provide the best services. What I like the most they offer free check every 6 months and warranty for 5 years or more. ?

Dio Valentino Ledda
/ Soluto KIia (Silver)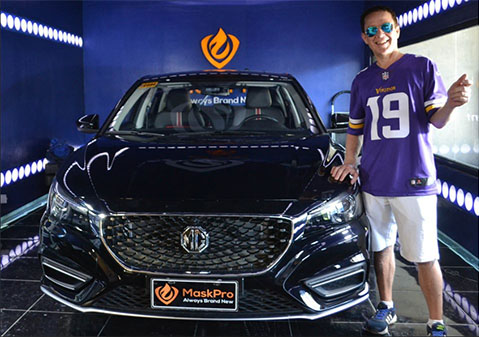 Cleaning my car is so easy and actually enjoyable! It works as advertised and the shop crew are professionals. I think they're opening up in Obrero soon.

Jon Skibbe
/ MG Sedan (Gold)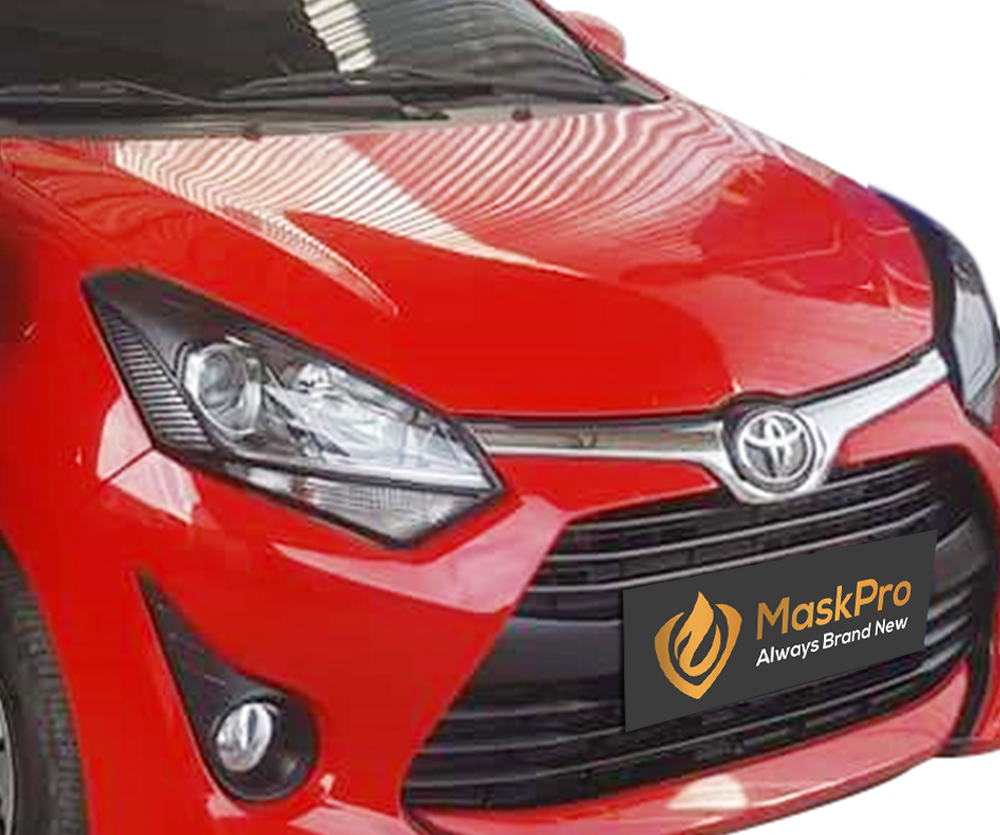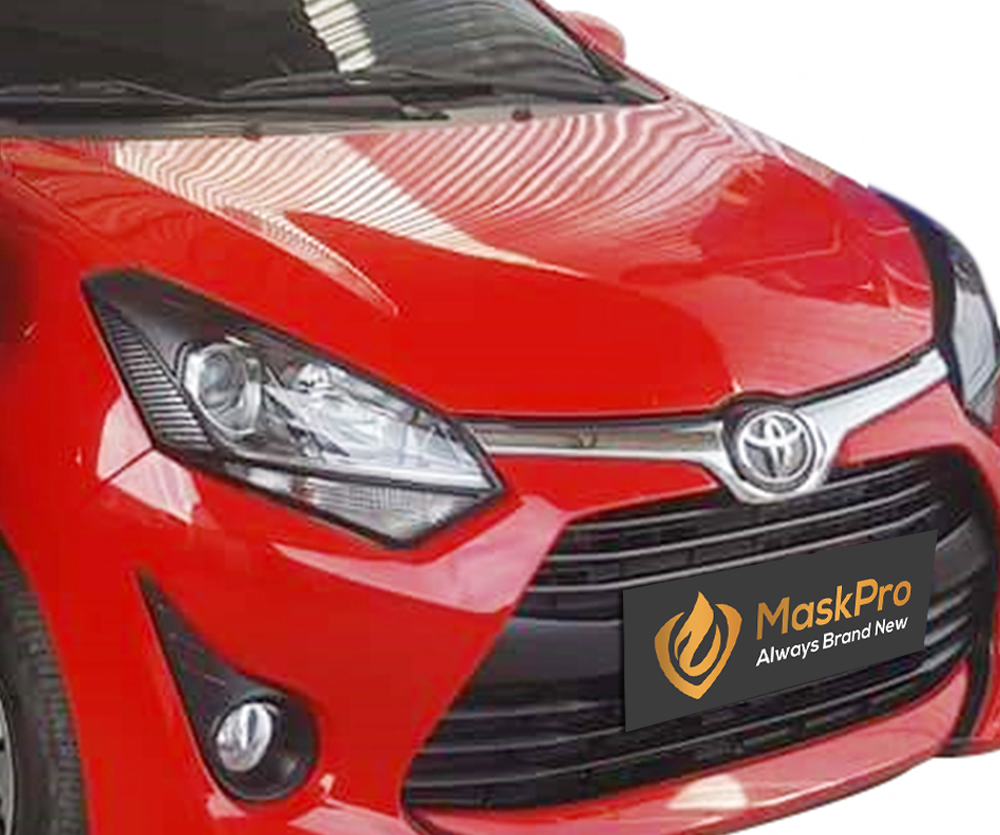 My car had been coated with MaskPro Nano Ceramic and one of the features I enjoyed is its hydrophobic effect. When I drive my car in the rain, the water is instantaneously repelled. That's why I never worry when I drive under a bad weather because I feel safe with it. When I wash my car, dirt and dust are easily removed, even insects! Moreover, it keeps my car looks new throughout the years. If you're still hesitant whether you want to get coated with MaskPro, I tell you, just do it! Your investment will be worth it without an inch of regret.

Angel G.
/ Toyota Wigo (Diamond)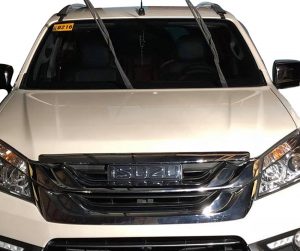 The detailing service team were very precise and exact in their job. The staff were very commendable. They displayed great patience and knowledge as they explained to me their services and products. They answered all my queries proficiently and professionally. Moreover, the results were really awesome!

Boyet V.
/ Isuzu mu-X (Diamond)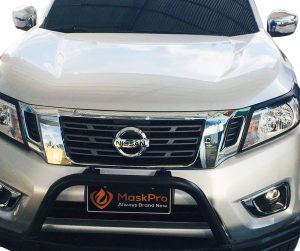 My car was coated with MaskPro Nano Ceramic and it was amazing! I should've known about this long time ago. I am using my car for 3 year now but it looks like the first time I took it out for a ride. Thanks MaskPro!

Roy C.
/ Nissan Navara Calibre (Diamond)
Make your car all day

MaskPro

tected