Makes your car look like the first day you bought it!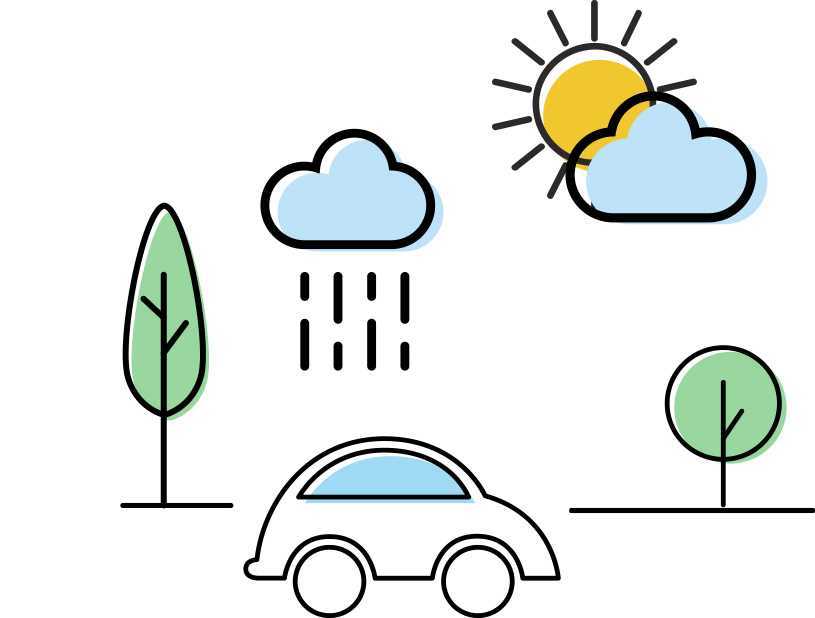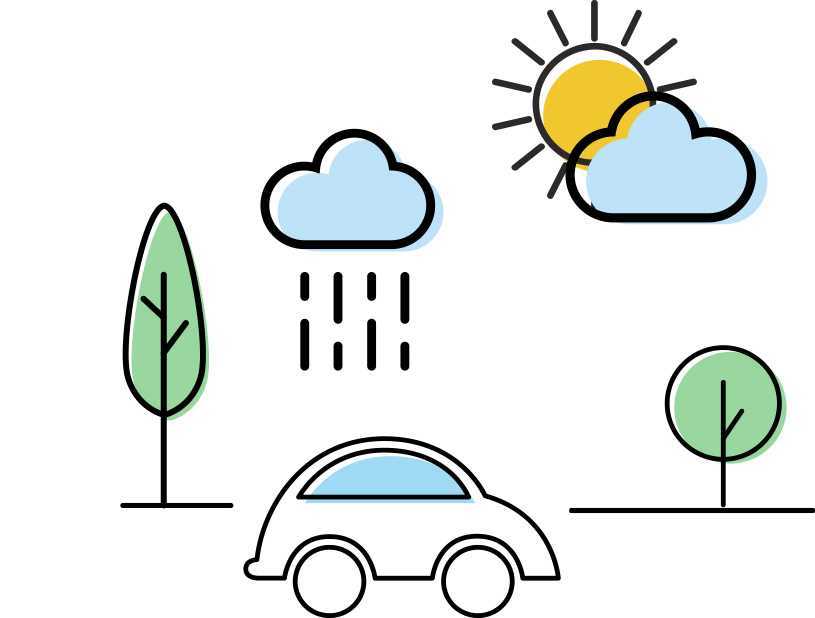 UNMATCHED ALL-WEATHER PROTECTION
Experience Excellence with MaskPro Nano Ceramic Coating
Elevate your car's protection to the next level with MaskPro Nano Ceramic Coating – the trusted choice for car enthusiasts who demand nothing but the best. Our cutting-edge formula shields your vehicle from acid rain, UV radiation, and other harsh elements, ensuring your paint remains vibrant and flawless. With our hydrophobic barrier, water, dirt, and contaminants are repelled, leaving your car looking brand new. Discover why MaskPro is the proven leader in auto detailing and join us as we #MakeItDifferent.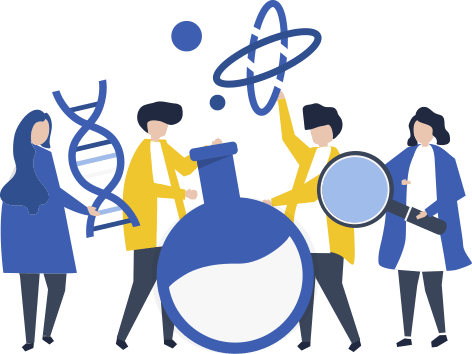 TRUSTED BY MANY, PERFECTED IN JAPAN
Harness the Power of Japan's NanoTechnology with MaskPro Nano Ceramic Coating
Experience the superior protection and dazzling shine of MaskPro Nano Ceramic Coating, perfected using Japan's state-of-the-art nano ceramic coating technology. Our high-standard formula has earned the trust of countless car owners, providing an unrivaled defense against UV exposure, chemical etching, and unsightly scratches.
Join the ranks of our satisfied customers and discover why MaskPro is the go-to choice for auto detailing enthusiasts. Trusted By Many, Satisfaction Delivered Always!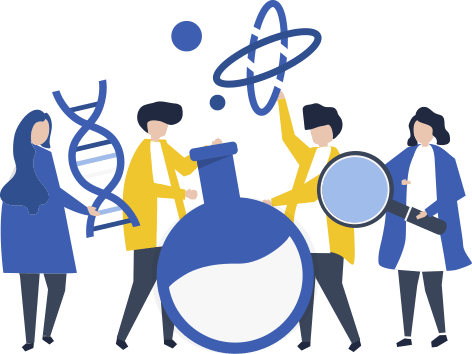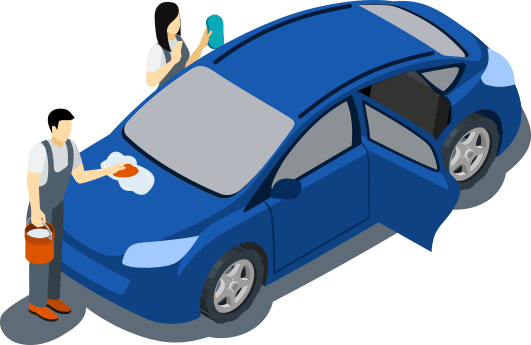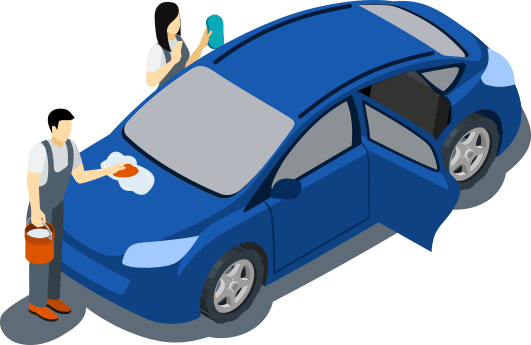 THE FUTURE OF EXTERIOR MAINTENANCE
Effortless Cleaning and Maintenance
Experience the convenience of less exterior maintenance with the hydrophobic power of MaskPro Nano Ceramic Coating. Our advanced formula creates a protective layer that repels dirt, dust, mud, and grime, making your car easy to clean. Additionally, it provides exceptional heat protection, ensuring that your vehicle stays safe and beautiful even in extreme conditions. Say goodbye to tedious washing and hello to effortless maintenance with MaskPro. Discover the innovation that sets us apart and embrace the future of car care.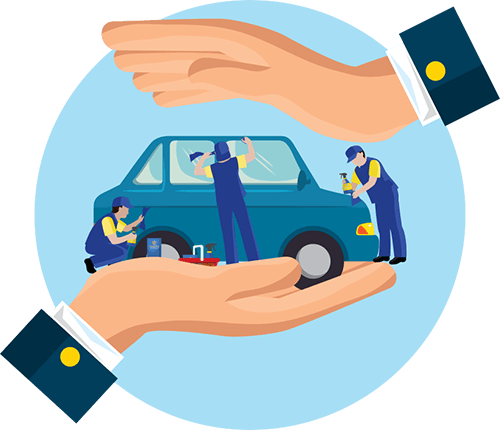 SUPER STRONG HIGH GLOSS NANO BOND
Long-lasting Defense for Up to 12 Years
Elevate your car's protection to unrivaled heights with MaskPro Nano Ceramic Coating. Our advanced technology forms a SUPER STRONG, HIGH GLOSS NANO BOND that seamlessly integrates with your car's surface. Unlike traditional car waxes that only last a few months, our Nano Ceramic Coating ensures extended protection for up to 12 years.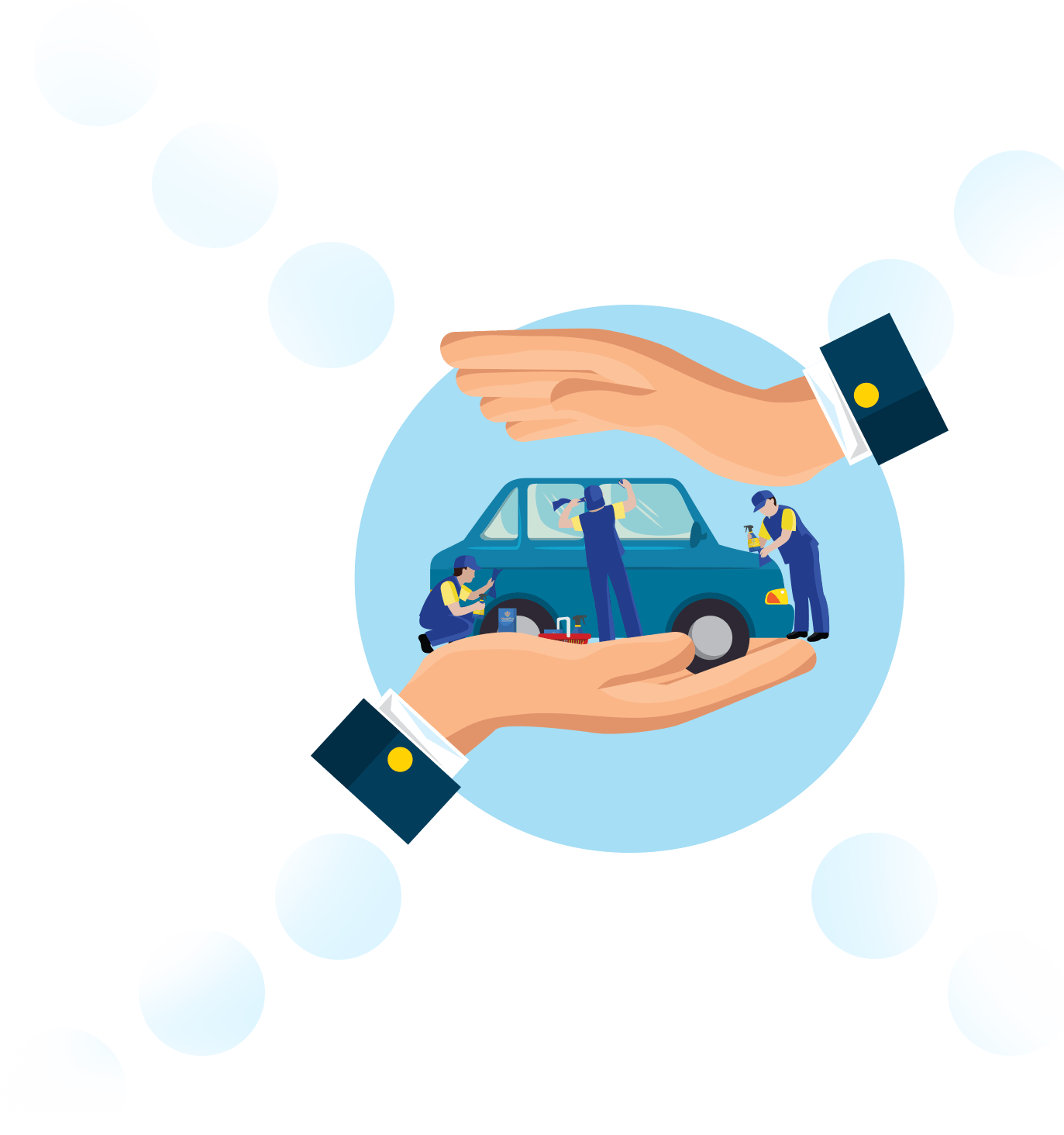 Excellent Car Coating Service and Customer Satisfaction
We value the trust and confidence of our clients. We make sure that they get more than what they have paid for- excellent product and outstanding service.
Make your car all day

MaskPro

tected