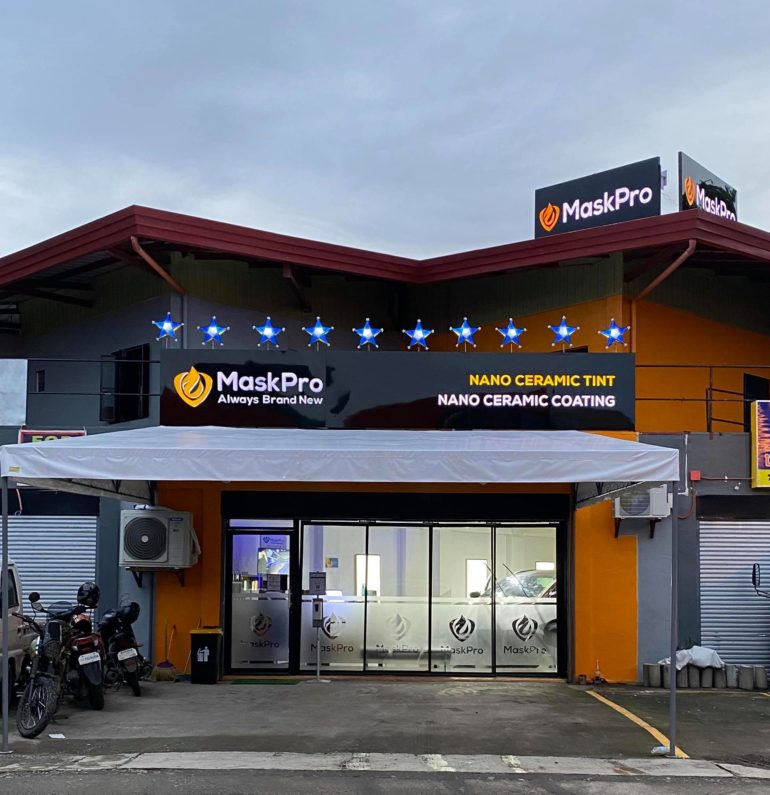 Opening Our Doors to Serve You: MaskPro Davao Obrero's Soft Opening
Clear view safe driving, heat rejection, UV protection, shatter-proof windows and windshield, we know how much you long to have these qualities for your car and we're giving these to you through our MaskPro Ceramic Tint.
You've probably tried heading over to one of our branches, or tried booking an appointment with us online or via phone but the long list of clients wanting the same protection and benefits as you discourages you. We know you hate long queues, we do too. On top of that, if you're located in the northern area of the city, the travel time and traffic you need to endure just to head on over to our branches gets to you.
Fret no more. We value you and your time as much as the next customer.
That's why we're opening a new branch to cater especially for our clients located in the northern part of the metropolis – Damosa, Buhangin, Bajada, Lanang, Sasa, and Panacan and those who are interested in our MaskPro Ceramic Tint service. No longer do you have to wait for a long time to be serviced in our other branches that are always abuzz with the nitty gritty detail of auto detailing or travel long distances and endure the traffic.
Not just looking for MaskPro Ceramic Tint? Interested in the MaskPro Nano Ceramic Coating but just couldn't get a slot in our other branches? No need to worry because this branch is well equipped and very much able to service you with MaskPro Nano Ceramic Coating as well. And to show just how welcome you are, we are offering a free steam wash for clients who will book a Nano Ceramic Coating service with us.
Book an appointment and head on over to our new branch at  Sobrecary St., corner Nidea St., Obrero, Davao City. We can't wait to welcome you to our doors and have your car MaskProtinted.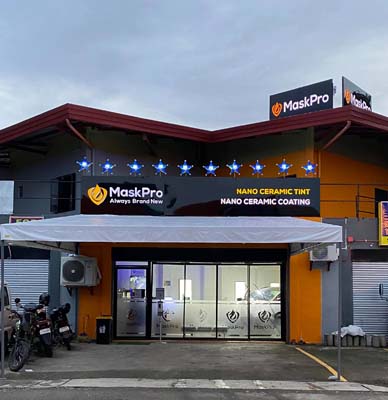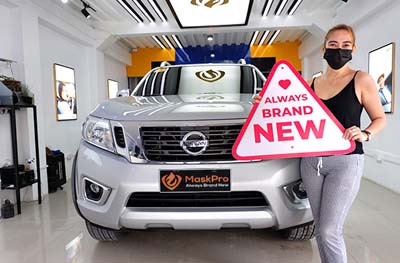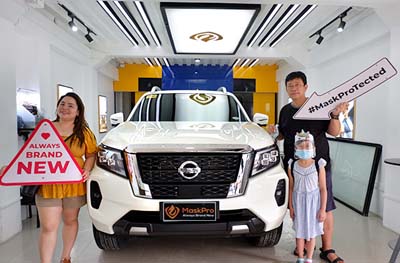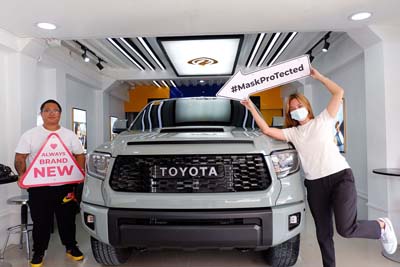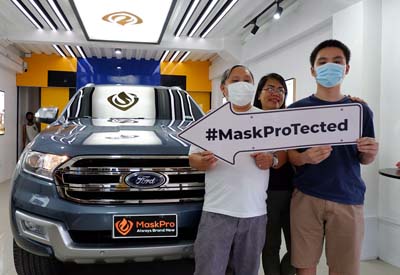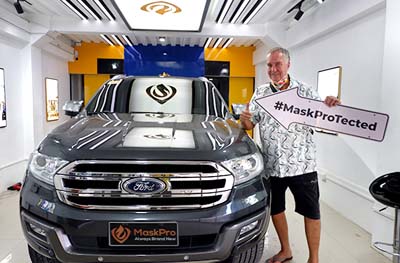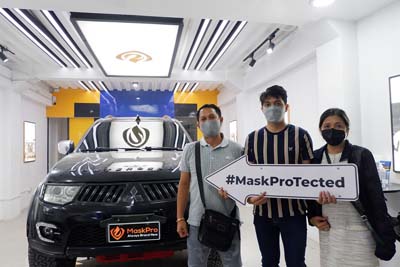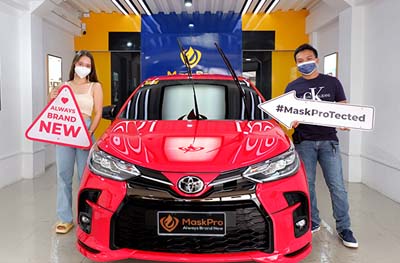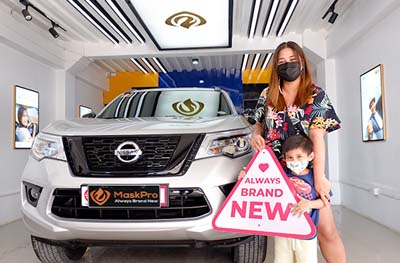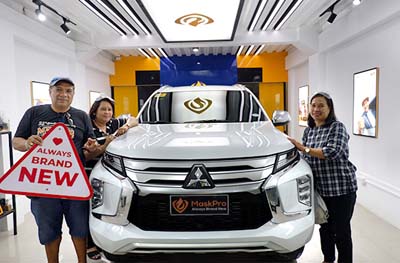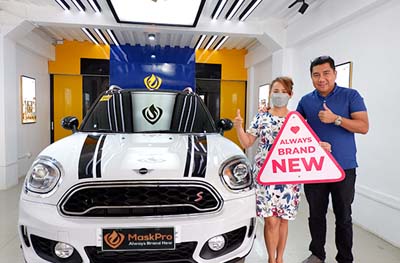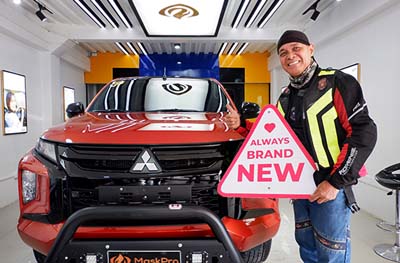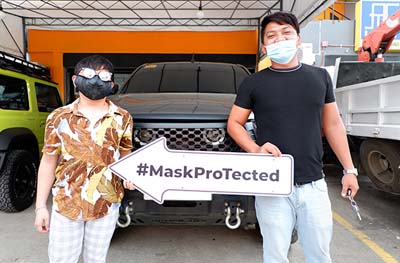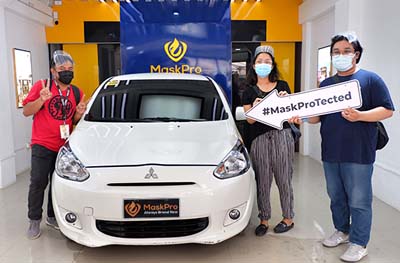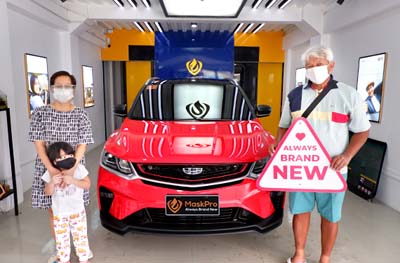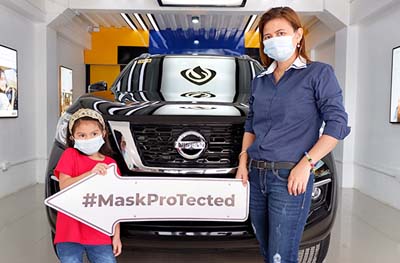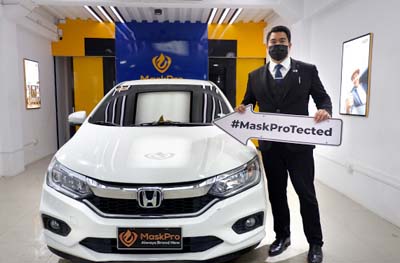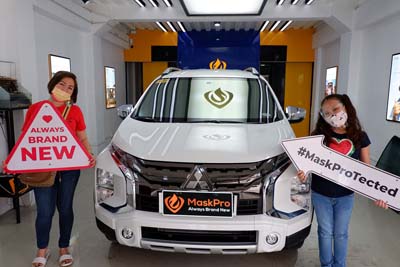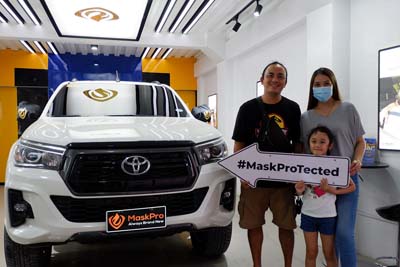 MaskPro-Nano-Ceramic-Tint_Davao_Obrero-Branch-Door-2_001
MaskPro-Nano-Ceramic-Tint_Davao_Obrero-Branch-Door-2_002
MaskPro-Nano-Ceramic-Tint_Davao_Obrero-Branch-Door-2_003
MaskPro-Nano-Ceramic-Tint_Davao_Obrero-Branch-Door-2_004
MaskPro-Nano-Ceramic-Tint_Davao_Obrero-Branch-Door-2_005
MaskPro-Nano-Ceramic-Tint_Davao_Obrero-Branch-Door-2_006
MaskPro-Nano-Ceramic-Tint_Davao_Obrero-Branch-Door-2_007
MaskPro-Nano-Ceramic-Tint_Davao_Obrero-Branch-Door-2_008
MaskPro-Nano-Ceramic-Tint_Davao_Obrero-Branch-Door-2_009
MaskPro-Nano-Ceramic-Tint_Davao_Obrero-Branch-Door-2_010
MaskPro-Nano-Ceramic-Tint_Davao_Obrero-Branch-Door-2_011
MaskPro-Nano-Ceramic-Tint_Davao_Obrero-Branch-Door-2_012
MaskPro-Nano-Ceramic-Tint_Davao_Obrero-Branch-Door-2_013
MaskPro-Nano-Ceramic-Tint_Davao_Obrero-Branch-Door-2_014
MaskPro-Nano-Ceramic-Tint_Davao_Obrero-Branch-Door-2_015
MaskPro-Nano-Ceramic-Tint_Davao_Obrero-Branch-Door-2_016
MaskPro-Nano-Ceramic-Tint_Davao_Obrero-Branch-Door-2_017
MaskPro-Nano-Ceramic-Tint_Davao_Obrero-Branch-Door-2_018
MaskPro-Nano-Ceramic-Tint_Davao_Obrero-Branch-Door-2_019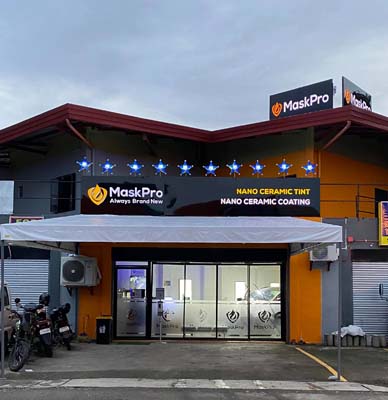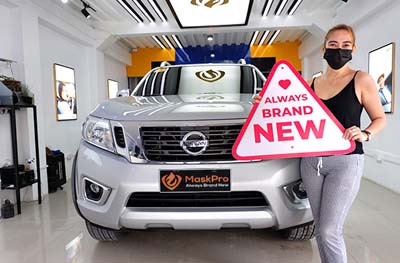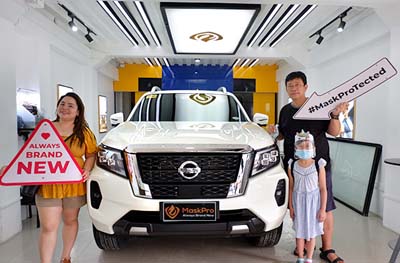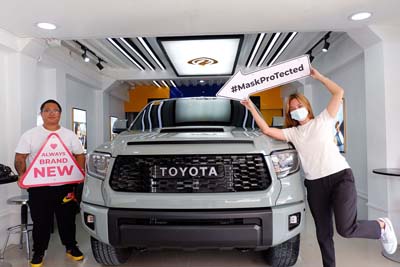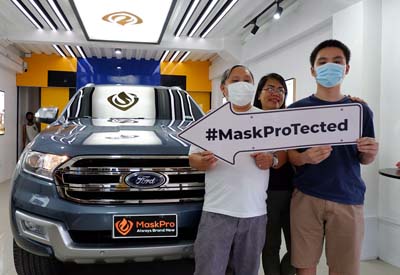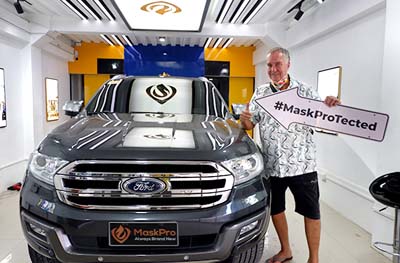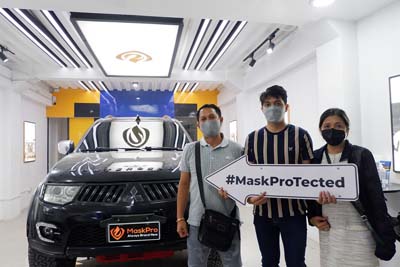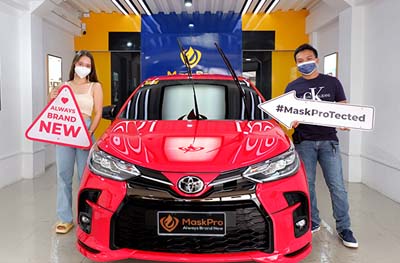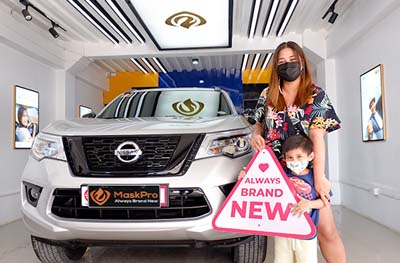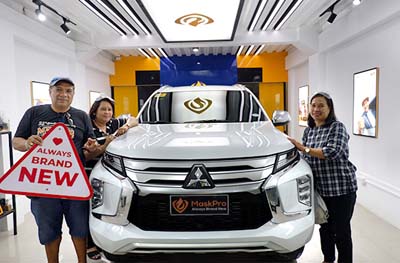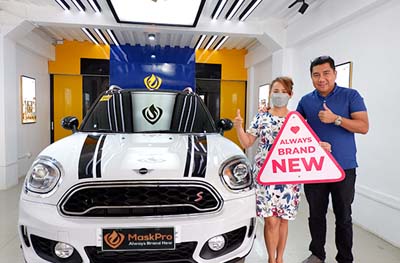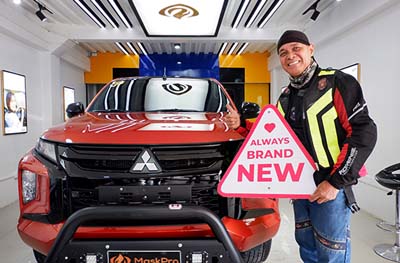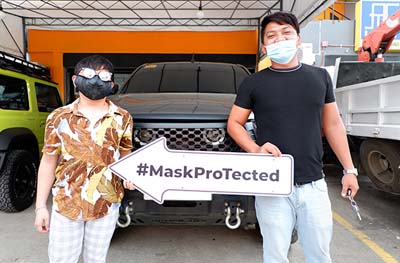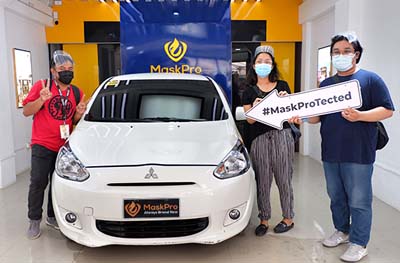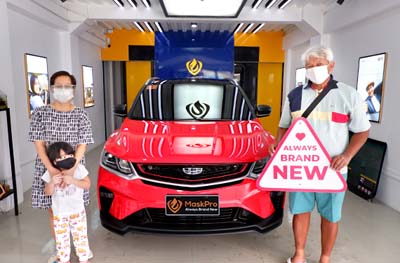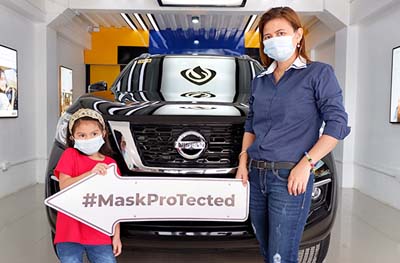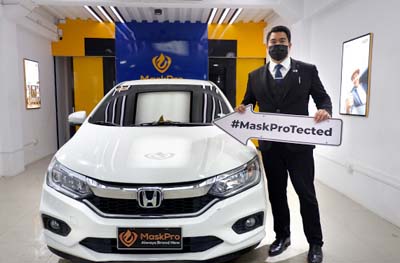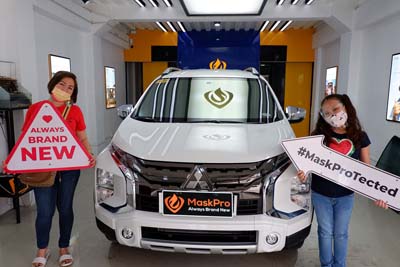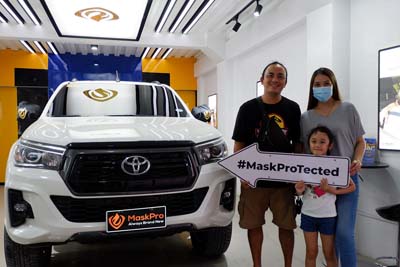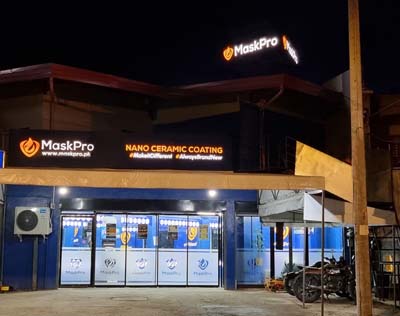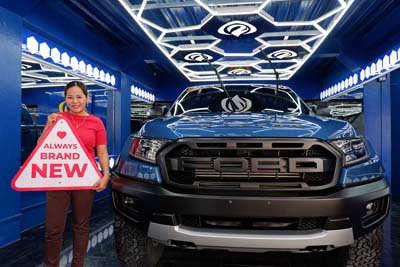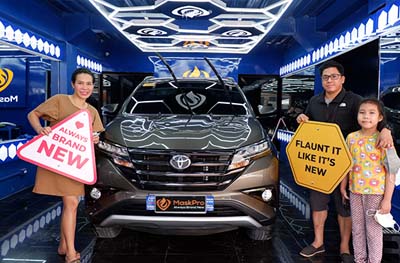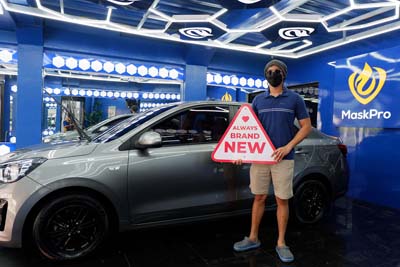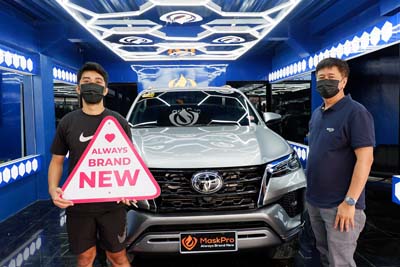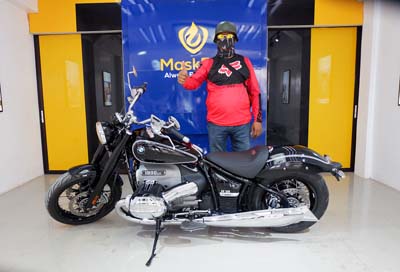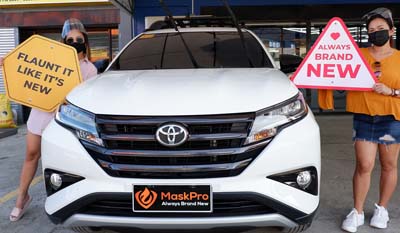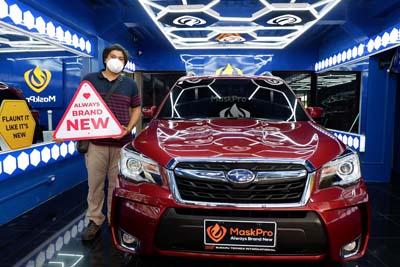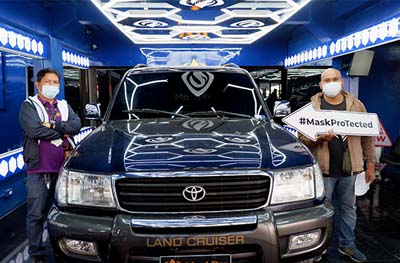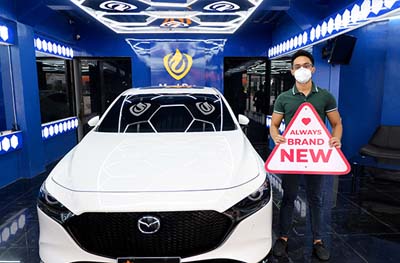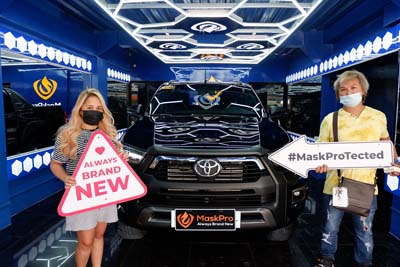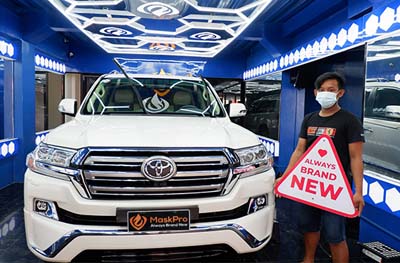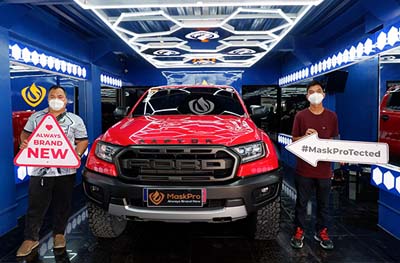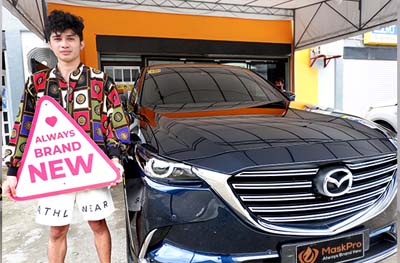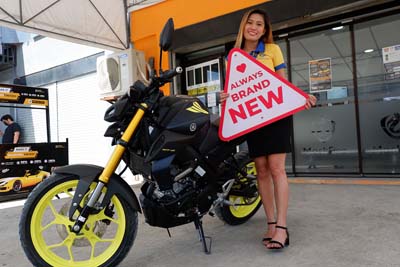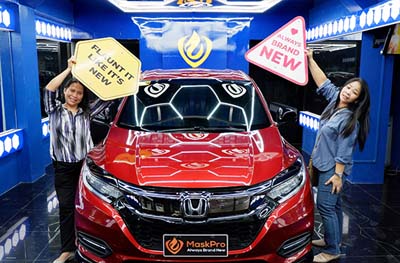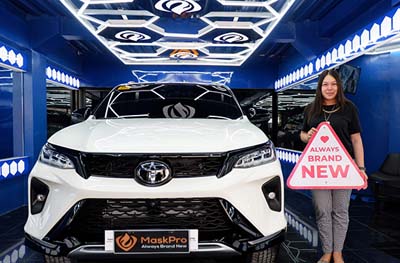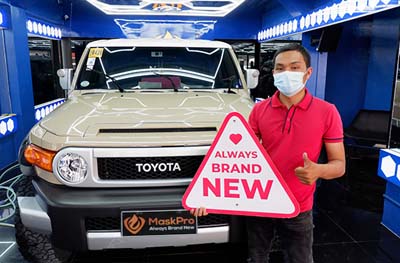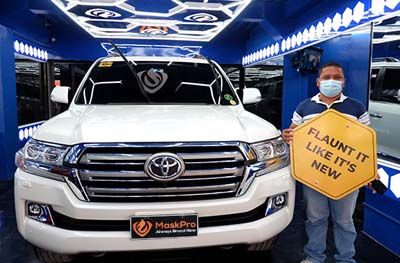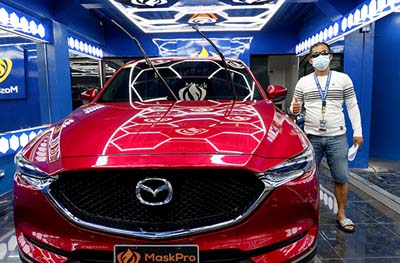 MaskPro-Nano-Ceramic-Coating_Davao_Obrero-Branch-Door-4_001
MaskPro-Nano-Ceramic-Coating_Davao_Obrero-Branch-Door-4_002
MaskPro-Nano-Ceramic-Coating_Davao_Obrero-Branch-Door-4_003
MaskPro-Nano-Ceramic-Coating_Davao_Obrero-Branch-Door-4_004
MaskPro-Nano-Ceramic-Coating_Davao_Obrero-Branch-Door-4_005
MaskPro-Nano-Ceramic-Coating_Davao_Obrero-Branch-Door-4_006
MaskPro-Nano-Ceramic-Coating_Davao_Obrero-Branch-Door-4_007
MaskPro-Nano-Ceramic-Coating_Davao_Obrero-Branch-Door-4_008
MaskPro-Nano-Ceramic-Coating_Davao_Obrero-Branch-Door-4_009
MaskPro-Nano-Ceramic-Coating_Davao_Obrero-Branch-Door-4_010
MaskPro-Nano-Ceramic-Coating_Davao_Obrero-Branch-Door-4_011
MaskPro-Nano-Ceramic-Coating_Davao_Obrero-Branch-Door-4_012
MaskPro-Nano-Ceramic-Coating_Davao_Obrero-Branch-Door-4_013
MaskPro-Nano-Ceramic-Coating_Davao_Obrero-Branch-Door-4_014
MaskPro-Nano-Ceramic-Coating_Davao_Obrero-Branch-Door-4_015
MaskPro-Nano-Ceramic-Coating_Davao_Obrero-Branch-Door-4_016
MaskPro-Nano-Ceramic-Coating_Davao_Obrero-Branch-Door-4_017
MaskPro-Nano-Ceramic-Coating_Davao_Obrero-Branch-Door-4_018
MaskPro-Nano-Ceramic-Coating_Davao_Obrero-Branch-Door-4_019
MaskPro-Nano-Ceramic-Coating_Davao_Obrero-Branch-Door-4_020