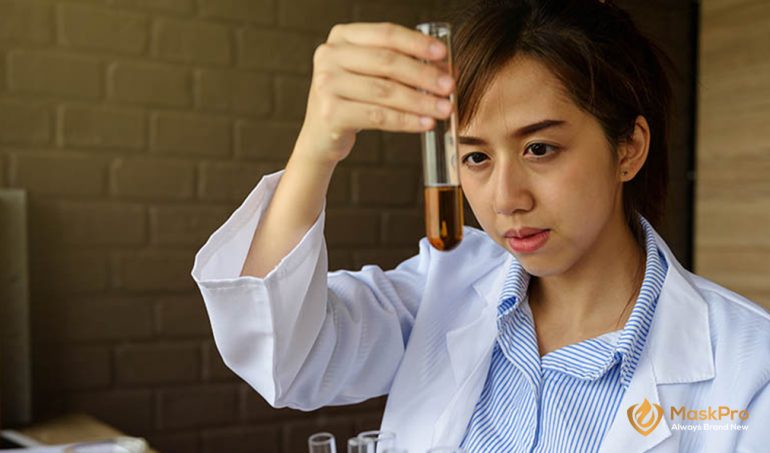 Japan NenoTech Highest Standards | The significance of Japan NanoMaterial
Did you know Japan is the leading nation in the global nanotechnology arena? Reports reveal that Japan had the GDB of $4.92 trillion in 2013.
According to an estimate provided in Nanotech Magazine, the government provides funding of over $1 billion every year to support nanotech industry in Japan. The government of Japan is constantly engaged in expended nanotech research and innovation centers nationwide.
There is no wonder that the industrial sector of Japan is well developed and advanced. It has the most technological advancements in various industries including motor vehicles, textile, food processing, steels, machine tools, electronics, chemicals, and biomedical industries.
Start of Nanotechnology in Japan
Japan attained the heights of success in the field of nanotechnology in a very short span of time. In 2001, the government of Japan took initiatives to support the nanotechnology.
It was initiated with the second Science and Technology Basic Plan (STBP). The plan prioritized nanotech and nano-materials as one of the eight top issues of the national interest.
The total nanotech funding by government increased from 85 billion in 2001 to 97 billion (approx. the US $1 billion) in 2005. Subsequently, in STBP (2006 to 2010), Japan prioritized nanotechnology as one of the four research fields.
The major investment of STBP plan was devoted mainly at clean energy and electronics. The other nanotech research topic covered under the plan. includes the development of nano-materials to replace deficit and low-quality materials.
Currently, Japan has major nanotech innovations in the development of green and life, nanotech and nano-science research organization, and nano-material suppliers.
Qualities of Japan Nano-Material in Ceramic Coating for Cars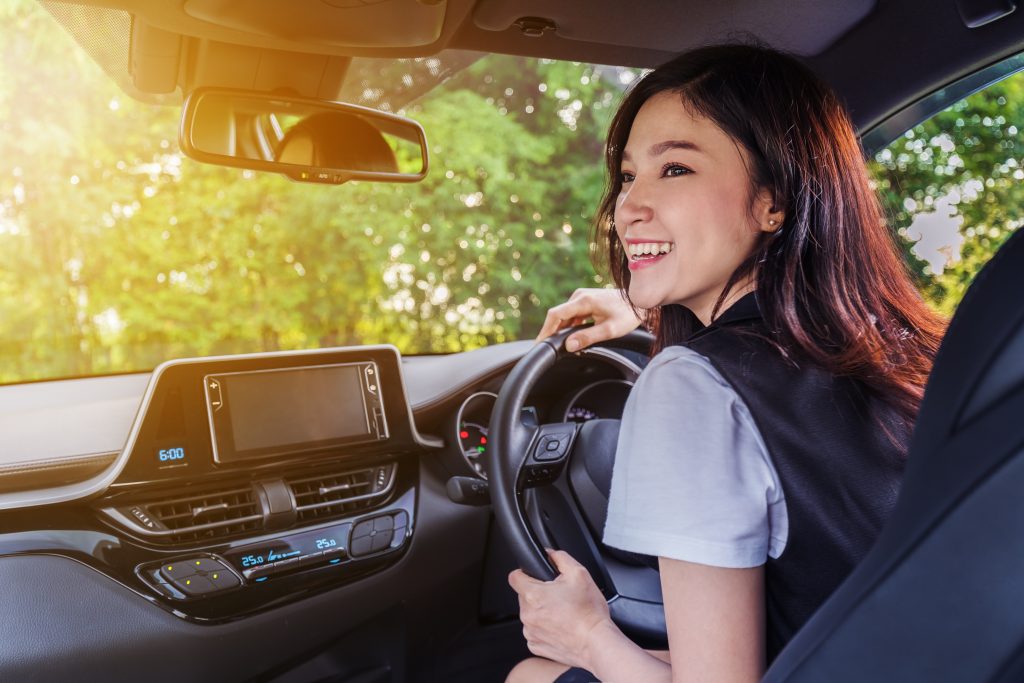 Since 2001, Japan top nano-engineers and experts are engaged in developing and providing the world's finest nanocoating material. Over the years, Japan nanocoating was tested by top companies worldwide in different industries including automobiles, constructions, and electronics.
The strength of Japan nano-material in the ceramic coating for vehicles is its possession of super qualities like:
Hardness above 10H
The pencil test is used to measure the paint's hardness in coating industry that scales from H (softest) to 10H (hardest). Japan nano coating exceeds the 10H on pencil scale, making it the hardest coating.
Extreme Protective Gloss
Japan nano-material ensures deep gloss coating that adds to the beauty of existing car paint by enhancing the vehicle's texture and lines. The glassy finish keeps the vehicle look new and shiny for years.
Chemical Protection
Its properties keep vehicle's paint protected from UV damage, acid rain, climate erosion, bird dropping, grime, dirt, and other harsh chemicals.
Oxidation Resistance
Japan Nano-material used in ceramic coating is non-oxidizing. Coating completely bonds with car's paint preventing oxidation. The molecules of coating fill gaps in the paint to protect it.
Hydrophobic
Material properties of the coating include superhydrophobic abilities to make any liquid bead up and roll off the surface along with dirt and grime
Ultradurable
Japan nano-material in ceramic coating results in the formation of thousands of microscopic ceramic layers providing protection to vehicle's exterior. Just a little maintenance and vehicle is new forever!
Japan nanotechnology is dominating the world of ceramic technologies in almost every industry including automobiles and ceramic coating for vehicles. But, not every service provider provides high-quality ceramic coating services.
Looking for Japan premier nano-ceramic coating in the Philippines?
MaskPro Nano Ceramic Coating is here to serve you. MaskPro Nano Ceramic coating excels in providing Japan nanotech ceramic coating services to its loyal customers countrywide.
Get in touch right now!