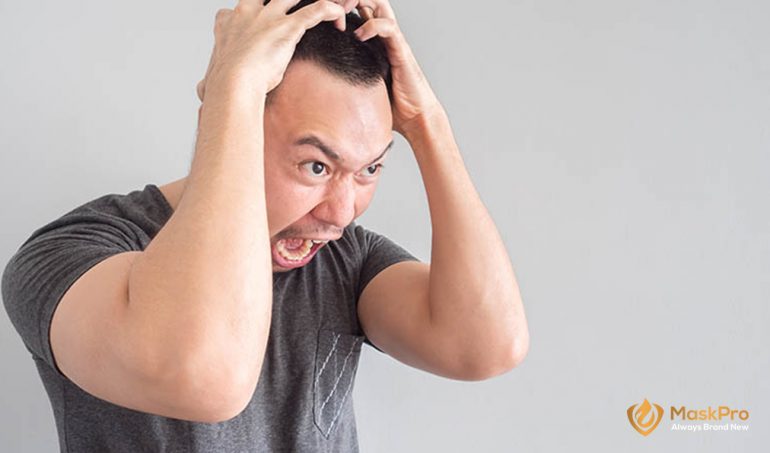 DIY Ceramic vs Professional Coating: Rewards and Drawbacks
Everybody wants to keep their cars looking pristine for all its life. To achieve its unique, long lasting, protective quality and best shine, car owners take the option of nano ceramic coating for their cars.
The New Trend in the Auto Scene
Nano Ceramic Coating is a new trend in the auto scene. Many car owners and car enthusiasts today are familiar with it. Once your car is coated with nano ceramic, you get to protect your car paint from scratches, natural and chemical contaminants, oxidation, UV damage, fading and repelling water off easily.
What's on the Market?
There are a number of auto-detailing shops that offer good-quality nano ceramic coating products and services. Most of them are rating their professional service at a high cost. You can also look up for nano ceramic coating products for online purchases. If paying for an expensive service is not your thing, you can take the Do-It-Yourself (DIY) ceramic coating option. However, if you opt for the DIY ceramic coating, it should be done correctly, or else you will experience a disaster.
The DIY Nightmare
If you're planning to apply nano ceramic coating on your car, make sure that you get the right and authentic product, and you closely follow the instructions given. Take it from my colleague's experience.
Joe has a Black Toyota Fortuner 2016 model. He was highly interested in the new nano coat technology and had been convinced of its benefits and advantage. However, he was not willing to pay for his car's nano ceramic coating to be done at a well reputed auto detailing shop.
He browsed through the online store selling ceramic coating products and was persuaded by the good reviews. Joe purchased a nano ceramic coating product at a very low price including the delivery fee. He was decided to do it on his own to save up big time. He watched DIY ceramic coating videos to know how to apply the product. He thought the coating process seemed easy. The day for his scheduled DIY ceramic coating came.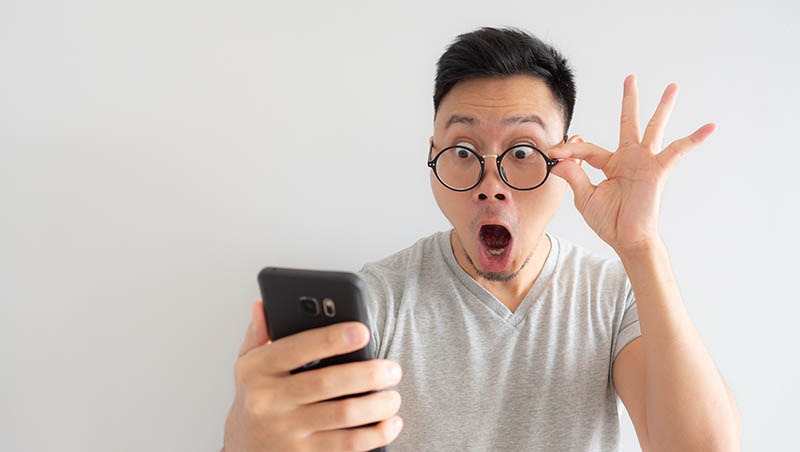 He started to work on his car at about 1 o'clock in the afternoon because the sky was dark and threatened to pour in the morning. Eventually, he finished up until 10 o'clock in the evening under insufficient light condition. As a result, he missed some spots. He divided the car into about 10 panels and used a pad for each panel. He dabbed the liquid product on the cloth and wiped on the car body. It sounded easy right?
However, the liquid dried up very fast that he was not able to wipe it off straight away. The liquid, hardened and created a hazy look in the different parts of his car body. He needed a polishing tool to buff it away but failed to smoothen them out.
Joe had a misty looking black car the day after. Joe's ceramic coating had a worse look than the original paint finish of his car. He also noticed that there are a lot of swirl marks hidden under the coating. He failed to decontaminate all parts of his car before he coated it. He was raving in frustration after seeing the result- a disaster!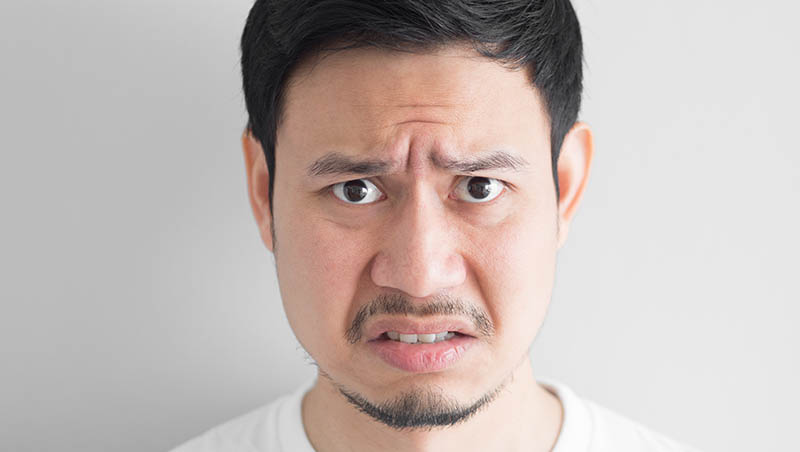 He decided to bring his car in the auto detailing shop to strip off the coating but learned that it would cost him P10,000 and a repaint job of P45,000.
Now, he is raging at his mistake that cost him much more than he was willing to pay for.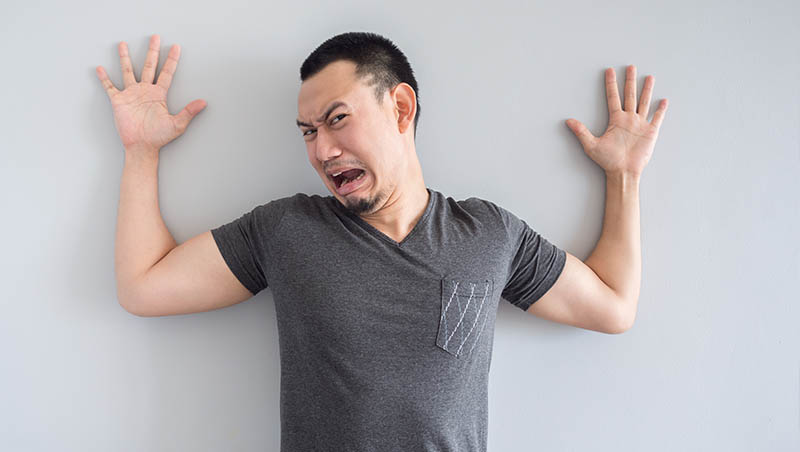 Which One Works Better? DIY Ceramic vs. Professional Coating
1. Products
There are a lot of nano ceramic coating products in the market. Look for the premium and high-quality nano coat products to ensure its efficiency and authenticity. MaskPro offers the best and genuine products. This implies a higher expense on your end compared to those cheap products that may potentially harm your vehicle.
If you have your car done in an auto detailing shop, you may ask for the brand they are using and get to learn where it is manufactured. With this, you will know if the product quality is genuine and worth the penny you will spend.
2. Time
The application of nano ceramic coating takes a considerable amount of time. DIY ceramic coating application would require you 2-3 days curing time and a day or two for you to go without a car. You also need a longer period of time if you are coating your car alone. That could be exhausting and elbow greasing.
On the other hand, professional installers like MaskPro, can do it for you in less than 24 hours. Your car will look amazing in a shorter period of time. While your car is prepped up to look great, you can spend your valuable time elsewhere.
2. Labor
For the car lovers applying the coating by themselves, it will require you to put in a lot of effort, hard work, and patience to get it done. Before you can apply the ceramic coating, you have to make sure that the car surface is clean and blemish-free. A multi-stage paint correction which involves deep cleaning wash, correction and buffing had to be done first. The application of ceramic coating seemed easy, but it can be difficult too. An uneven coating can result in high spots that must be polished right away to fully correct it.
At auto-detailing shops like MaskPro, there will be 3-4 professional technicians who will do the work for you in a well-lit and well-ventilated area. They are experienced, skilled and trained. You can be certain that they will do it right.
Moreover, some auto detailers are only after the sale and doesn't care much about the quality of their work. They just want to get it done and doesn't care about client satisfaction.
Furthermore, be cautious about detailers claiming to be "professionals," who's offering you a home service for a lower price. Make sure they are certified technicians from a registered auto detailing companies.
3. Tools
DIY application of ceramic coating entails you to have the right tools to eliminate scratches, swirl marks and watermarks. This may add up unnecessary hassle and unbudgeted cost for you. While auto-detailing shops like MaskPro are complete with tools needed for the coating job.
4. Warranty
Two important benefits to look into nano ceramic coatings are longevity and warranty.
The cheaper DIY ceramic coating application has no warranty. If any damage happens to your car, you have to shoulder the expense which might cost you more than you expect. No after-sales and customer service.
Professional auto-detailing shops offer a warranty period for your ceramic coated car. Consumer products last for only 1-3 years while premium products last up to 10 years. In the long run, ceramic coating done by a service provider makes it highly cost-effective and gives you a greater advantage than DIY ceramic coating application.
5. Result
You can still achieve a good result from DIY ceramic coating application if done properly. However, a professional detailer's ceramic coating output is sure to offer you the best result. Your car will be clean, smooth and scratch-free. Professional detailing can keep you from committing a newbie mistake like uneven coating and ensuring that no other part of the car panel is missed out. You will achieve a radiant finish for your car and bring back its brand-new look with a long-lasting protection.
The Verdict
If you like to spend less money with DIY ceramic coating, make sure you get the right product and follow their detailed instruction and ensure perfect execution. However, this leads consumers to actually waste their money more than saving. Most of the time, DIY ceramic coating application turns out as nightmares and disasters because not all products come with detailed application guidelines.
DIY ceramic coating consumers are more prone to coating mishaps that are costly and hard to restore. You pay less, but entail more hard work. It gives you longer time for application but shorter longevity.
If you are willing to invest for a detailer installed coating, make sure your auto detailers are legit and deliver on their promise. With this option, you get longer protection plus a good warranty. Great quality products and excellent services give the best value for your money that's why this option is highly recommended over DIY ceramic coating application.
This is where MaskPro Nano Ceramic Coating comes in. They deliver top quality products and give you first class nano ceramic coating experience. They give high value for your investment and provide excellent customer satisfaction.
Grab a quote for your car now with MaskPro's trusted, reliable and premium service.