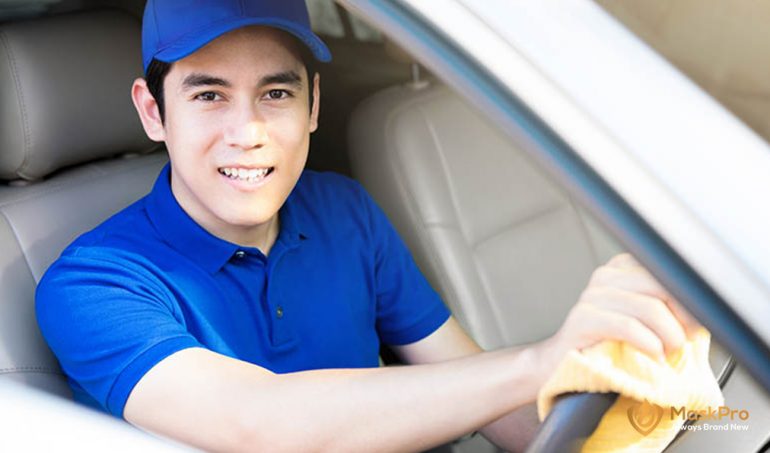 Auto Detailers and Auto Detailing: Are They Equal?
Every car shop has a different level of expertise in detailing and should at least have their own chief detailer. However, you cannot expect every auto detailer to have the same auto detailing know-hows. It is then important to classify which auto detailer shop you should go to or find a reliable detailer that is worth your trust, expectation and money.
Car owners, even those without years of experience in detailing, know the basic of cleaning their cars. But if you prefer your cars to be detailed in the auto shops, you need to know what level of detailing services you will expect from a particular auto detailer.
There are basically three levels of detailers and detailing expertise you need to know in order for you to get the best quality of detailing service and identify excellent detailers.
1. The Basic Level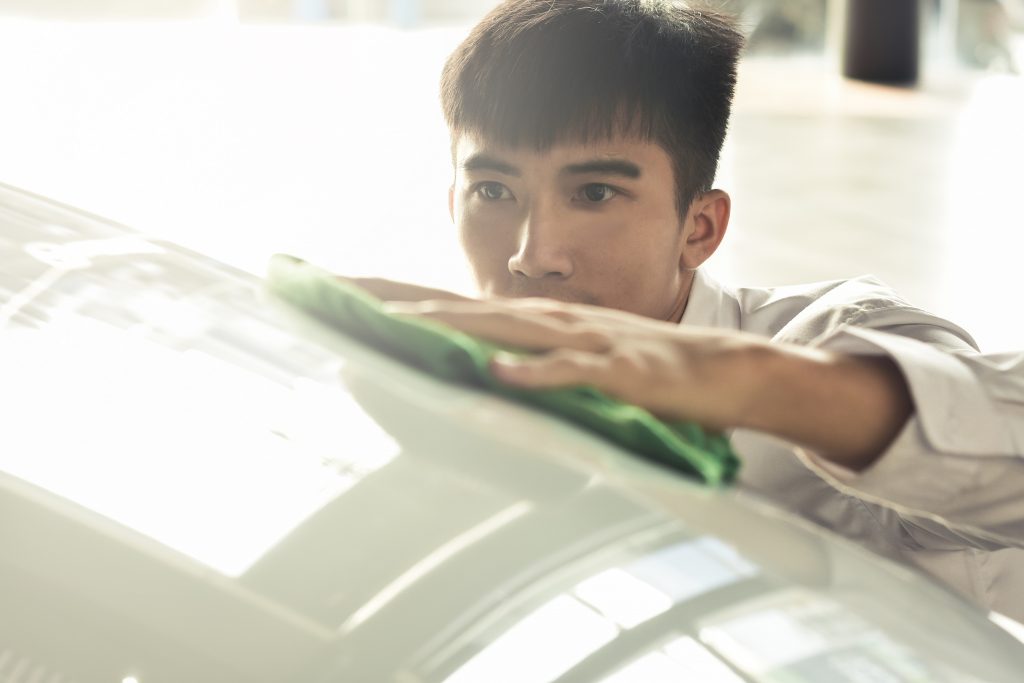 A basic detailer is a newbie in the auto detailing service, likely less than 5 years of skilled experience. They have simple knowledge about the uses and basic application of products and chemicals. They have a minimal experience in using detailing tools such as polishing and buffing machines. The basic detailers with basic detailing experience can somehow give a good look on your cars. However, because of limited knowledge and experience, they have the tendency to use products that are unfitting for your car surfaces. Car detailing shops with basic detailers and basic detailing services can work on your cars quickly without the thought of making sure that your cars are detailed perfectly and properly. Their auto detailing packages are likely attractive because they are affordable but not highly recommended for your car's protection in the long run.
2. The Experienced Level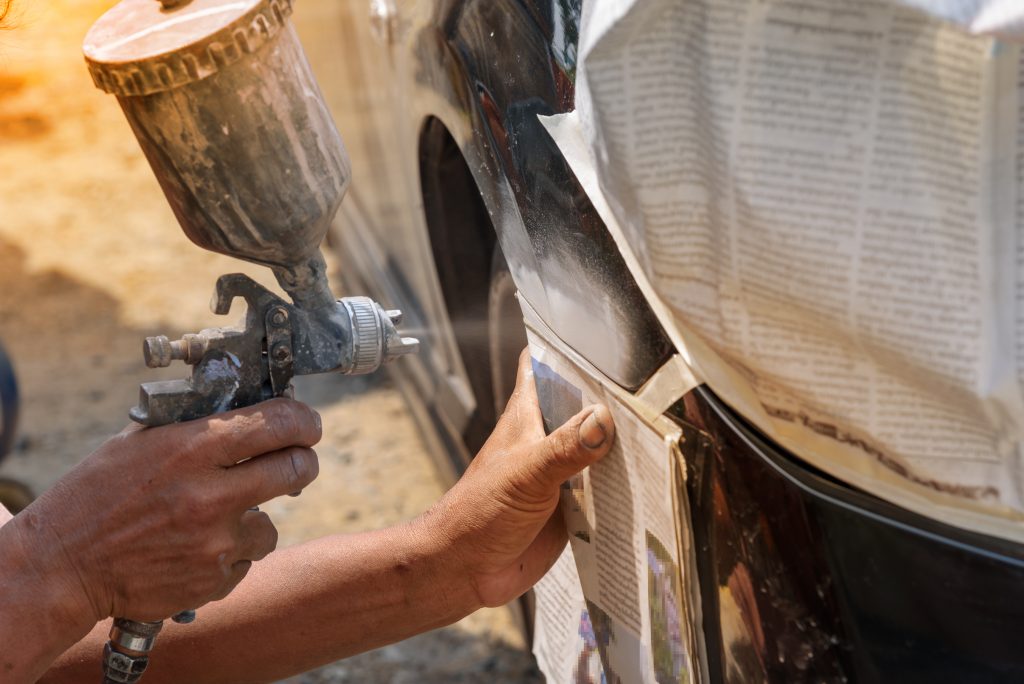 The second level of detailing and detailer is called Experienced. The Experienced Detailer has a professional experience of more than 5 years. He is able to perform paint correction, paint protection, application of waxes and sealants, ceramic coating, and removing swirl marks and water spots. They also know the right products and chemicals to use for your vehicles and the proper procedures of applying. They have the mastery in using detailing tools and equipment. Most of the experienced detailers have undergone relevant skills trainings. They are reliable in putting back your car to its original look. The usual prices for this auto detailing packages are much higher than the basic detailers and detailing but are still within your means and at a reasonable rate. You will also have the confidence that your vehicles are safely and properly detailed.
3. The Master Level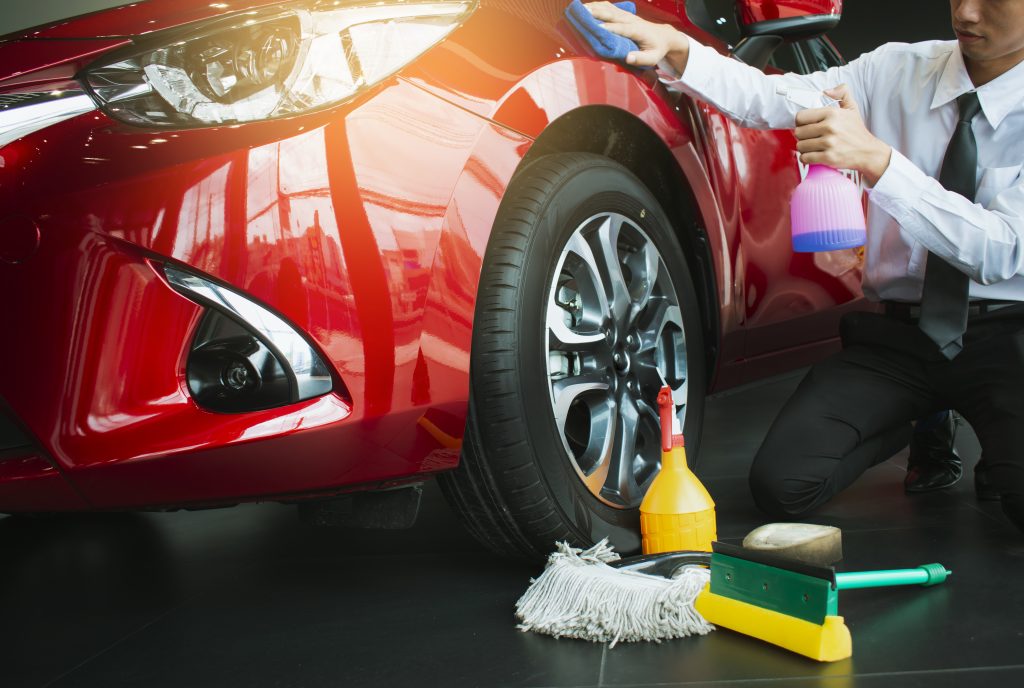 The third level is the Master Detailer and Master Detailing skills. Master Detailers are only few in the auto shop industry. They have more than 15 years of professional experience and skills training. Their expertise are supreme and incomparable. They are able to perform the smallest to the biggest detailing job with ease and familiarity. They use high quality products and chemicals to preserve and protect your car. They can absolutely take care of your auto detailing needs with an expectation of perfection. The Master level of detailer and detailing is usually expensive and is for the high end market.
Knowing the Difference
It is essential that you protect your car as your premium investment. You should understand that the detailer and detailing level is not equal. You need to be responsible in selecting your auto detailer that will execute the detailing of your vehicle. Choose the right protection and spend wisely to get the perfect care and protection for your vehicles.
MaskPro has the Experienced Detailers and has the Experienced Level of Detailing. You can be certain that your vehicles are handled by trustworthy and highly skilled detailers with the right level of detailing expertise.
Connect with MaskPro to get your ultimate ceramic coating partner!
Be Maskprotected today and drive away happy!